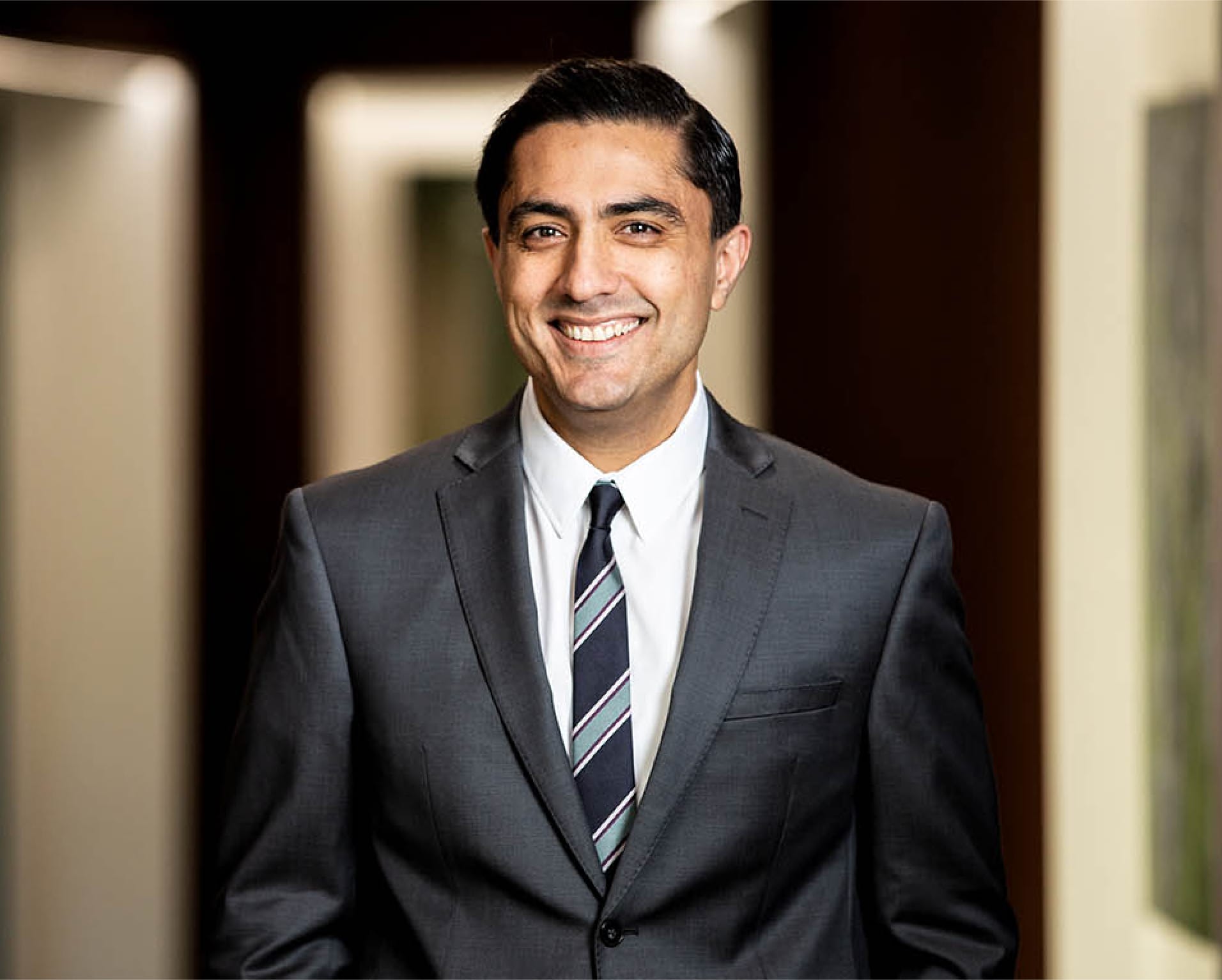 Dr. Khurram Rashid,

M.D.
When it comes to plastic surgery from Dr. Khurram Rashid, your results are assured. He is one of the most prominent, proficient plastic surgeons in the Peoria area. In addition to his board-certification, he also has extensive surgical experience, an artistic approach, and a meticulous surgical technique. All told, his credentials have led to a reputation for excellence in plastic surgery.
Learn More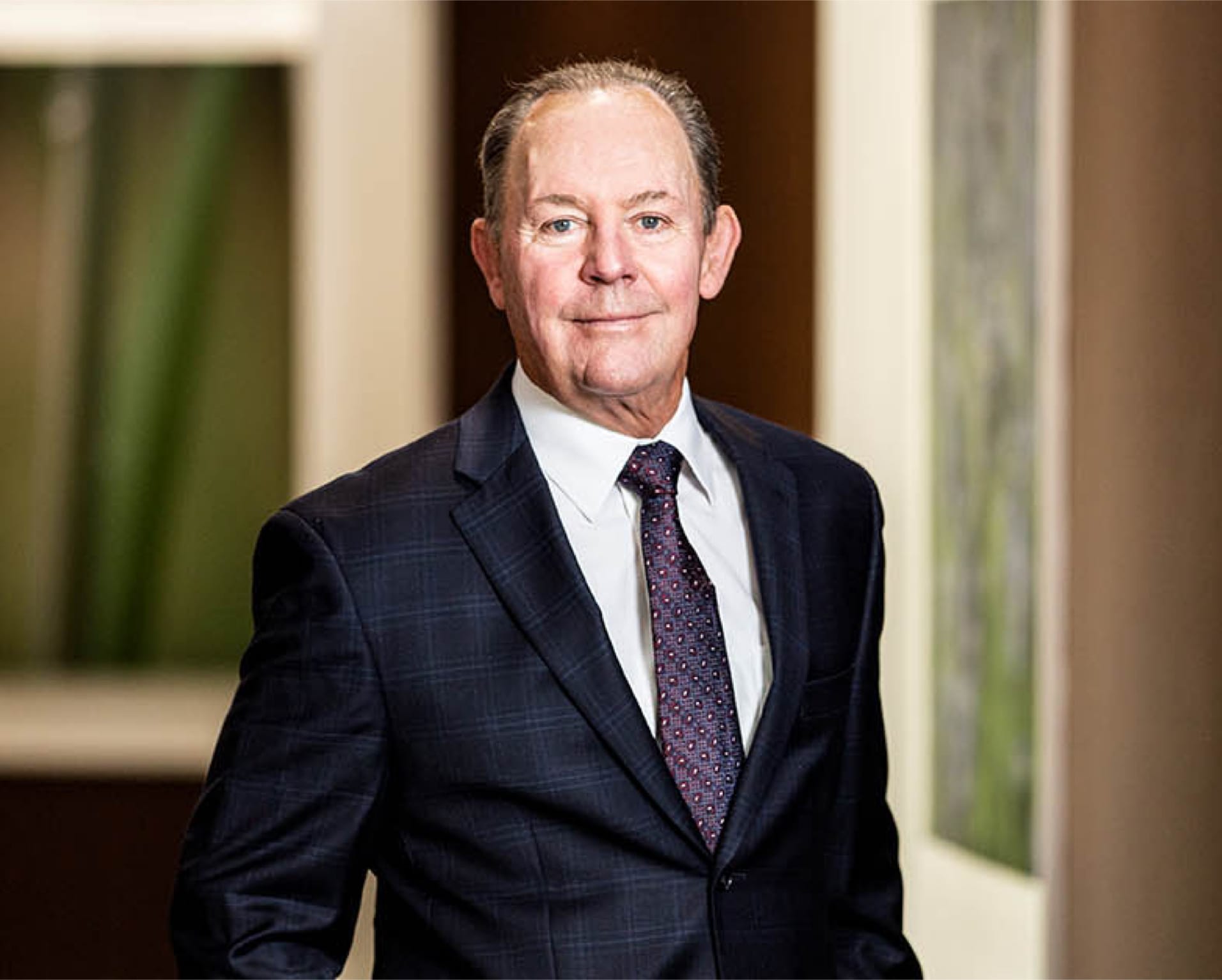 Dr. Harrison Putman,

M.D.
As a facial plastic surgeon, Dr. Putman offers his patients a bevy of credentials. He is board certified in both Facial Plastic and Reconstructive Surgery as well as Otolaryngology—Head and Neck Surgery. With over four decades of experience, his surgical technique is refined and unparalleled, creating exceptional results in the delicate art of facial plastic surgery.
Learn More