What is Microdermabrasion?
Microdermabrasion gently removes the top layer of dead skin cells, revealing fresh skin that is supple and vibrant. Our system removes this layer by gently polishing the skin with natural diamond chips bonded to the tip of a treatment wand, with a vacuum feature that removes the exfoliated skin cells. Removing this outer layer of skin leaves a smoother texture and promotes the growth of healthy new skin.
---
Is Microdermabrasion
Right for Me?
Your skin can lose its firm, supple quality due to the natural reduction in collagen production, with unwanted side effects. Microdermabrasion can improve the look of:
Fine lines and wrinkles
Age spots or sun damage
Scarring or stretch marks
Enlarged pores
Uneven skin texture
Although most commonly used to improve the look and feel of the delicate facial skin, microdermabrasion is effective in restoring skin quality on other areas of the body as well. No lasers or chemicals are used during the process, making it gentle yet effective for those with sensitive skin or allergies.
What Can I Expect?
The removal of dead skin cells alone begins to improve your overall complexion, leaving you with a healthy glow. This custom skin exfoliation also stimulates vascular circulation beneath the surface of the skin resulting in a healthier and firmer appearance that continues to improve over the weeks and months ahead. Microdermabrasion can be a single treatment or part of a more thorough facial rejuvenation in combination with other treatments. Your skin will feel fresh, smooth, and free from the results of irritation and particle contamination. To achieve optimal results, several treatments may be recommended.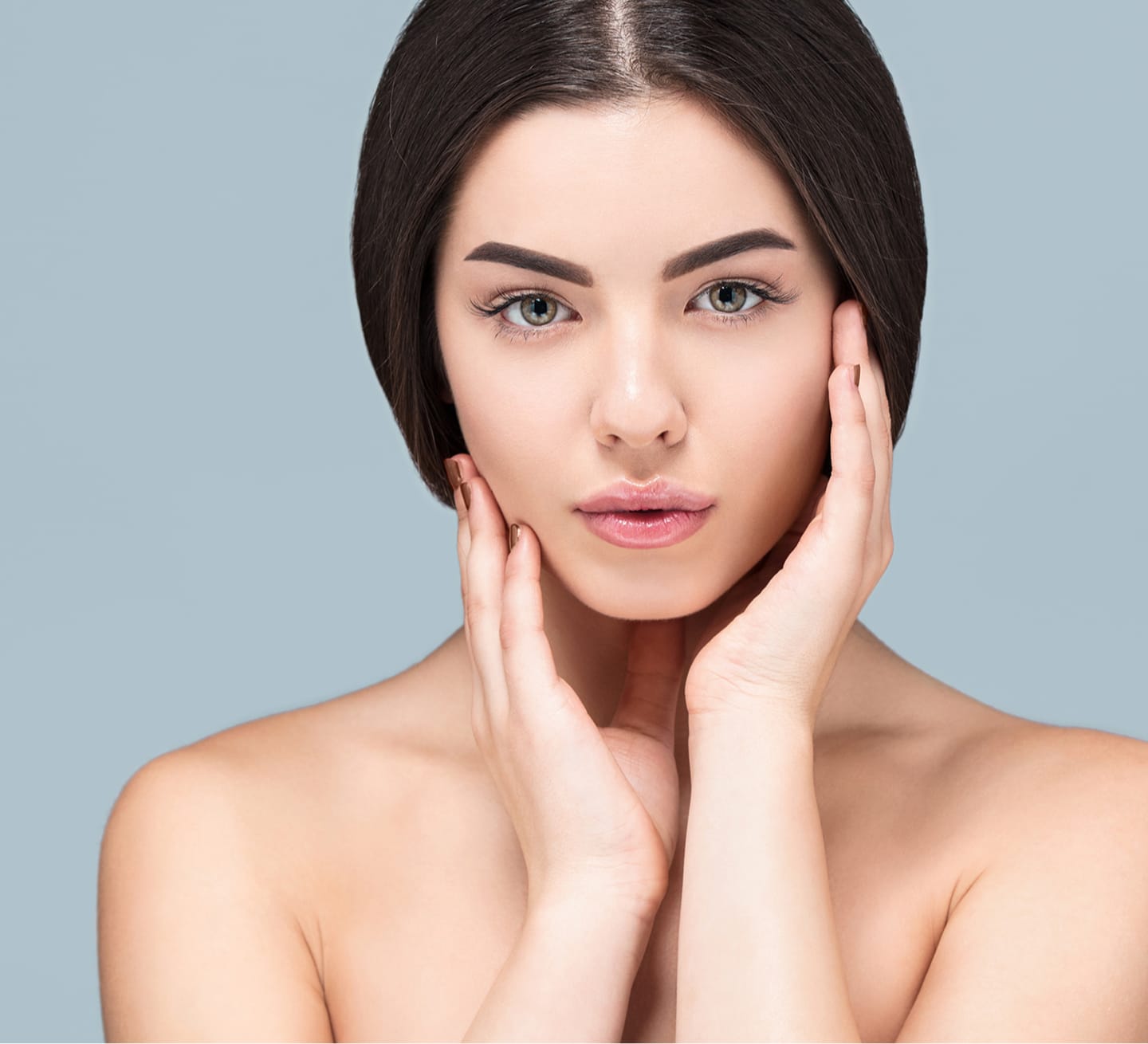 Why Should I Choose Microdermabrasion at Rashid Plastic Surgery?
Our private, luxury clinic was built around providing you with the most pleasant experience in skin rejuvenation.
Our skincare professionals can help you achieve a dramatic improvement in skin quality with a microdermabrasion treatment, with the following benefits:
No chemicals or lasers are used during treatment, making it all-natural and non-irritating
Treatments are typically completed in less than an hour
Minimal side effects (redness) are easily covered with makeup and typically not painful
Little to no recovery time means you can resume your normal activities right away
---
There are many options available today for skin rejuvenation, but microdermabrasion is consistently chosen as a regular skincare treatment, due to its simplicity, safety, versatility and results.
What is Recovery Like?
After microdermabrasion you may experience some mild skin redness or sensitivity. Side effects are not intrusive and won't impact your ability to return to work, exercise, or perform daily tasks. You will receive custom skincare instructions to replenish moisture and promote healing.
Your skin will likely be noticeably smoother and more youthful within one to three days but can continue to improve for a few weeks as your skin increases natural collagen production.