Overly large breasts are extremely uncomfortable, heavy, and often result in physical and emotional problems. The heavy weight of an excess of breast tissue can bring about the following problems:
Deep grooves in shoulders from bra straps
Rashes
Back pain
Difficulty purchasing clothing and bras that fit
Neck pain
---
Breast Reduction
Surgery for an Improved

Quality of Life

The weight of excess breast tissue can impair your ability to lead an active life. The emotional discomfort and self-consciousness associated with living with overlarge breasts can be as important an issue as the physical discomfort and pain. Breast reduction surgery will enhance your quality of life, your ability to engage in a more active lifestyle, and your feelings of confidence.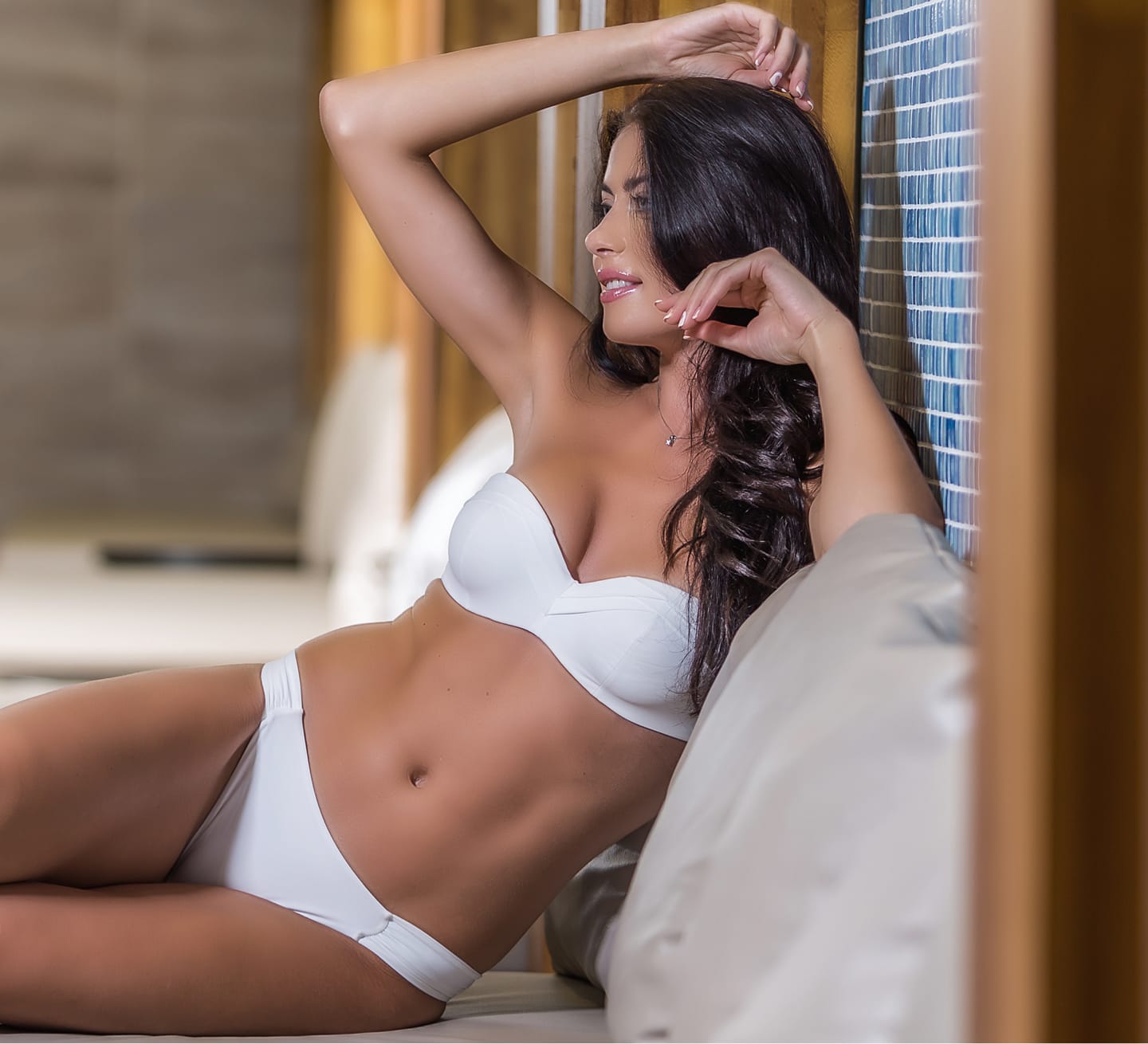 Breast Reduction Surgery –
How Does it Work?
Breast reduction surgery is a customized procedure, with the surgical plan reflecting the current condition of your breast tissue, skin, and nipple size and location.
We will work closely with you to ensure we understand what you hope to achieve in final breast size, shape, and projection. Once the surgical plan is in place, you will be scheduled for your procedure at our private Peoria plastic surgery center for your breast reduction surgery to be performed at our state-of-the-art, onsite surgical suite.
The procedure is performed while you are under anesthesia, whether general or intravenous sedation. Incisions are created, through which excess skin, glandular tissue, and fat is removed. The nipple structure typically requires a change in location from the lower portion of the breast to the front and enlarged nipples may be altered in size so they are in proportion with your newly-reshaped breasts. After your breast tissue has been reshaped and excess skin removed, your incisions will be closed with tiny sutures and the area bandaged.
---