Our skin care professionals at Rashid Plastic Surgery are exceptionally skilled in microneedling, and will strategically target areas of the face and body to improve tone, texture, and help you achieve more youthful, rejuvenated skin.
---
What is Unique About the
Microneedling Technique?
The artful eye and years of experience of our highly-skilled team will help you realize your skincare goals. We use an advanced microneedling system, called the Collagen P.I.N. This groundbreaking system has proven to be highly effective in restoring skin quality, tone, and texture.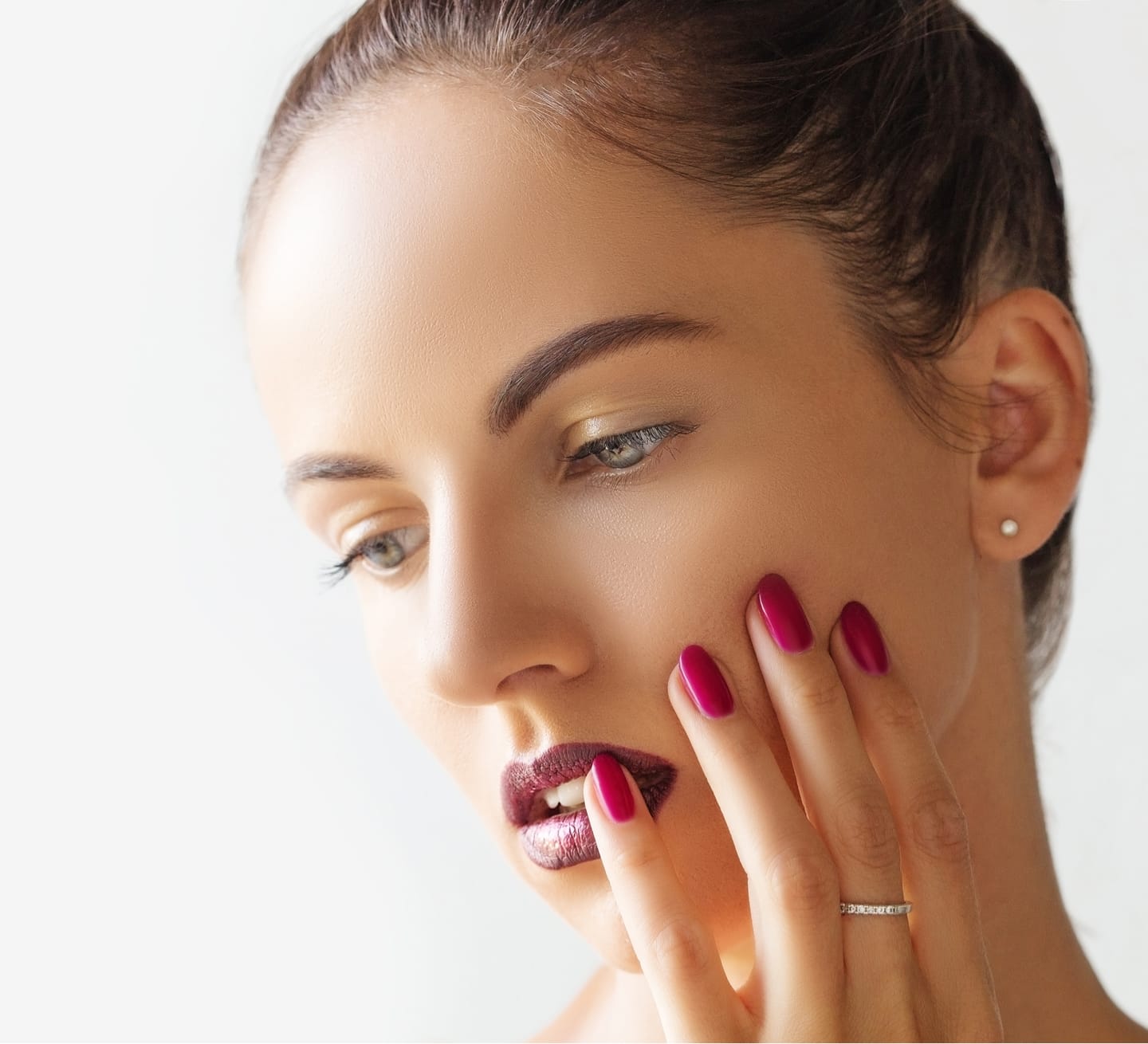 How Can
Microneedling be

Customized Further?

Microneedling also improves the look of scars and stretchmarks by encouraging the growth of fresh, healthy skin cells. Microneedling can be performed in multiple times to target particular areas, or on an as-needed basis to rejuvenate and restore a more youthful, fresh look and feel to your skin.
The system allows for customized needle depth for various facial and body areas, along with the and number of passes needed to treat your individual concerns based upon your skin health condition. Microneedling restore skin on virtually any body area, including:
---
Face
Neck
Décolletage
Arms
Legs
Hands
What is Recovery Like
After Microneedling?
Perhaps one of the most enjoyable aspects of this innovative treatment short recovery time. The non-invasive nature of microneedling does not require much time for recovery, with side effects typically only a minor degree of redness, swelling, and dryness.
These side effects are typically gone after two to four days, with the treated area healed and fresh. Since your entire experience is customized to your unique skin type and cosmetic goals, a personalized skincare routine will also be recommended to you to increase the results of your smoother, more supple, radiant skin.