Our skin care professionals at Rashid Plastic Surgery are exceptionally skilled in microneedling with PRP. They will strategically target areas of the face and body to improve tone and texture, and help you achieve more youthful, rejuvenated skin.
---
What is Microneedling
With PRP?
Microneedling is a noninvasive treatment that uses tiny needles to create micro-injuries in the skin, stimulating the wound-healing process and encouraging collagen and elastin production.
Microneedling with PRP adds platelet-rich plasma into the treated tissue to enhance rejuvenation. This renews your skin while addressing the signs of aging, as well as:
Acne scars
Hyperpigmentation
Sun damage
One of the exceptional benefits of microneedling with PRP is that it can be performed on many body areas, including:
Face
Neck
Decolletage
Arms
Legs
Hands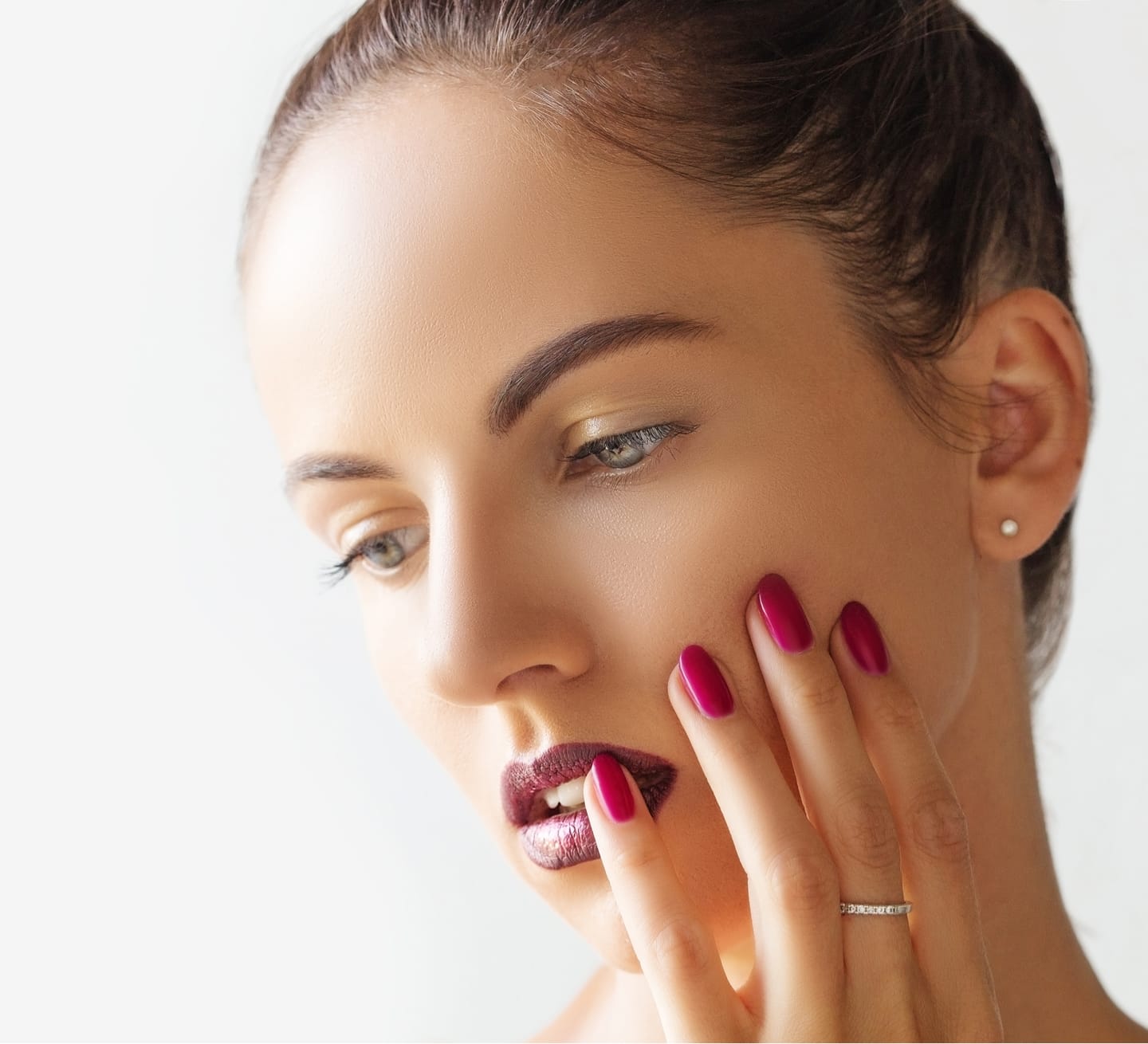 What Should I Expect from
Microneedling with PRP Treatments?
When you arrive for your microneedling with PRP treatment in Peoria, your skin will be numb, and a small blood tube will be drawn from your arm. This blood is placed into a centrifuge to spin out the red and white blood cells, separating the platelets. The platelet gel is then put into a syringe to be applied, drop by drop, as the microneedles go over your skin.
Some patients say the needles feel "tickly," while others compare the treatment to the feeling of getting a tattoo or having a windburn. We may apply a topical numbing cream to reduce discomfort, depending on the size of the treatment site.
Benefits of Microneedling With PRP
Microneedling with PRP is a minimally invasive procedure offering minimal downtime, one of its most significant benefits. In terms of skin rejuvenation and results, microneedling with PRP effectively addresses the following:
---
Enlarged pores
Acne scars
Uneven skin tone
Fine lines and wrinkles
Sunspots
Other types of skin discoloration
Improved skin texture
Reduced appearance of scars and stretch marks
What is Recovery Like After
Microneedling With PRP?
Microneedling with PRP does not require much recovery, and minor side effects include:
Redness
Swelling
Dryness
Flakiness
These side effects diminish after two to four days. However, some patients choose to take these days off due to the appearance of their skin. After approximately one week, you'll see smoother, more supple, and radiant skin. Your skin will be healthier, and if you wear makeup, you might notice that it applies easier. These improvements progress over the following weeks as your collagen is refreshed.
After microneedling with PRP, do not wash your face for the rest of the day. So the skin can heal and prevent irritation, do not apply any makeup. Apply hyaluronic acid the next day and evening, and avoid direct sunlight for one week.