Breast reconstruction often involves several procedures performed in stages. It may start at the time of the mastectomy or may be delayed until a later date.
---
Two Types of Breast
Reconstruction Surgeries
Breast reconstruction generally falls into two categories: implant-based reconstruction or flap reconstruction.
Implant reconstruction is performed by placing breast implants to create a new breast mound.
Flap reconstruction uses your own tissue from another part of the body to form a new breast.
There are several factors that should be taken into consideration when choosing which option is will be most appropriate in your case:
Type of mastectomy
Ongoing cancer treatments
Your body type
If only one breast is affected, it alone can be reconstructed. In addition, a breast lift, breast reduction or breast augmentation may be recommended for the opposite breast to improve symmetry of the size and position of both breasts to achieve the most natural and balanced appearance.
Breast Reconstruction Candidates
Breast reconstruction may be a good option for you under the following circumstances:
You can cope well with your diagnosis and treatment.
You do not have additional medical conditions or other illnesses that may impair healing.
You have a positive outlook and realistic goals for restoring your breast and body image. Although breast reconstruction rebuilds your breast, the results can vary.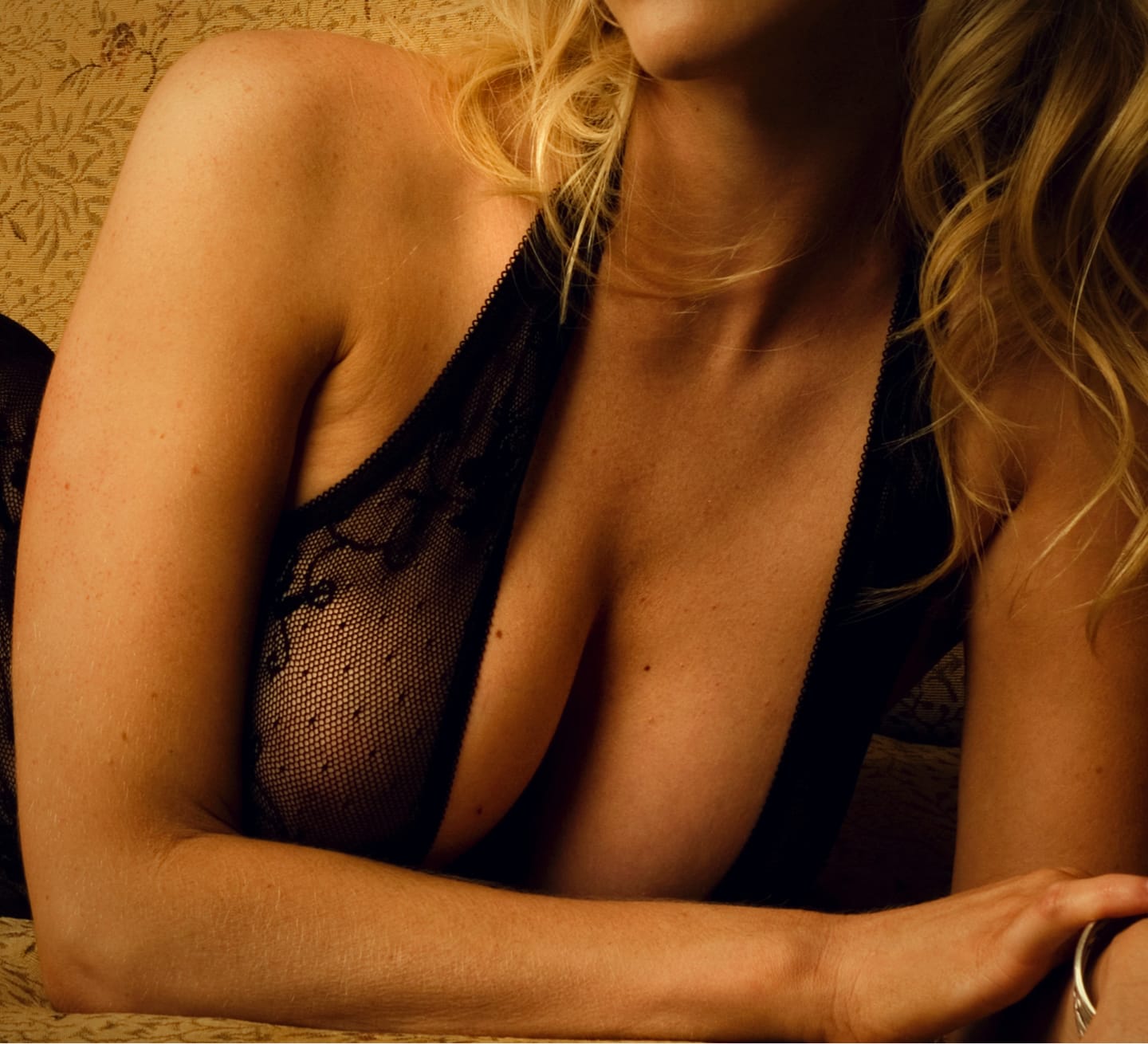 The Breast Reconstruction
Procedure: What is It?
The surgery procedure varies, based upon the type of reconstruction suitable for you.
In a flap reconstruction, fat and skin must be harvested as the first step in reconstruction. Implant breast reconstruction may require a process to expand the tissue to allow for enough skin in which to place the implant. This process involves placing an air-filled or saline-filled device that is slowly inflated so the skin expands. Once enough skin is in place, the implants can be placed. In some cases, the tissue expander serves as the implant.
---
Breast Reconstruction
Recovery – What Should I Expect?
Following your breast reconstruction surgery for flap techniques and/or the insertion of a breast implant, gauze or bandages will be applied to your incisions. An elastic bandage or support bra will minimize swelling and support the reconstructed breast. A small, thin tube may be temporarily placed under the skin to drain any excess blood or fluid. A pain pump may also be used to reduce the need for narcotics.
You will be provided with all the guidance you need during healing in comprehensive aftercare instructions. These will include data on how to care for your surgical site(s), medications to apply or take orally to aid healing and reduce the risk of infection, and specific concerns be alert to in your general health. We will see you in several follow-up appointments to ensure healing is proceeding as it should.