Many mothers experience unwanted physical changes during and after pregnancy and find it difficult to get back into shape after their children are born. A mommy makeover can help restore tummies, lift breasts, and tighten the entire figure to restore a pre-baby firm, healthy look.
---
What are the Benefits
of a Mommy Makeover?
Your entire figure can benefit from a mommy makeover, and the areas that you would most like to see improved can be discussed with Dr. Rashad, our board-certified plastic surgeon. There are many benefits to having a mommy makeover. Depending on what your custom makeover includes you can expect some of the following:
Fuller, lifted breasts
Reshaped nipples
Loose skin, tissue, and fat on the tummy and love handles can be removed
Abdominal muscles can be tightened
Thighs and arms can be lifted and tightened, and fat removed
Buttocks can be lifted
Some stretch marks can be removed in a tummy tuck, when lower on the abdomen
The face may also be rejuvenated when requested
Am I a Candidate for
a Mommy Makeover?
If you are finished having children and have completed breastfeeding, then you may be a candidate for a mommy makeover. It is best to wait until you have completed having children so that your body does not have to undergo the unnecessary stress of surgery multiple times, as childbirth after surgery may affect the results of your mommy makeover. Ideal candidates are:
Finished having children and finished breastfeeding
Have maintained a stable weight for over three months
Have no physical or medical conditions which could affect health or put you at risk in surgery
Non-smoker
Are in good physical and emotional health
Have realistic goals for a mommy makeover and understand the procedures involved, along with recovery times
The best way to find out if you are a candidate is to have a private consultation with our board-certified plastic surgeon, Dr. Rashid. He will answer all of your questions and address any concerns that you may have about the procedure as he discusses your custom makeover.
What Can I Expect
During the Procedure?
A mommy makeover varies, based upon which procedures you are having done, but in general, most women opt for a tummy tuck and a breast augmentation, often combined with a breast lift or reduction. You will be under anesthesia, and the procedure may last several hours. Specific details on your procedure will be given to you once your makeover has been designed with all of your personal body-reshaping goals guiding how we plan surgery.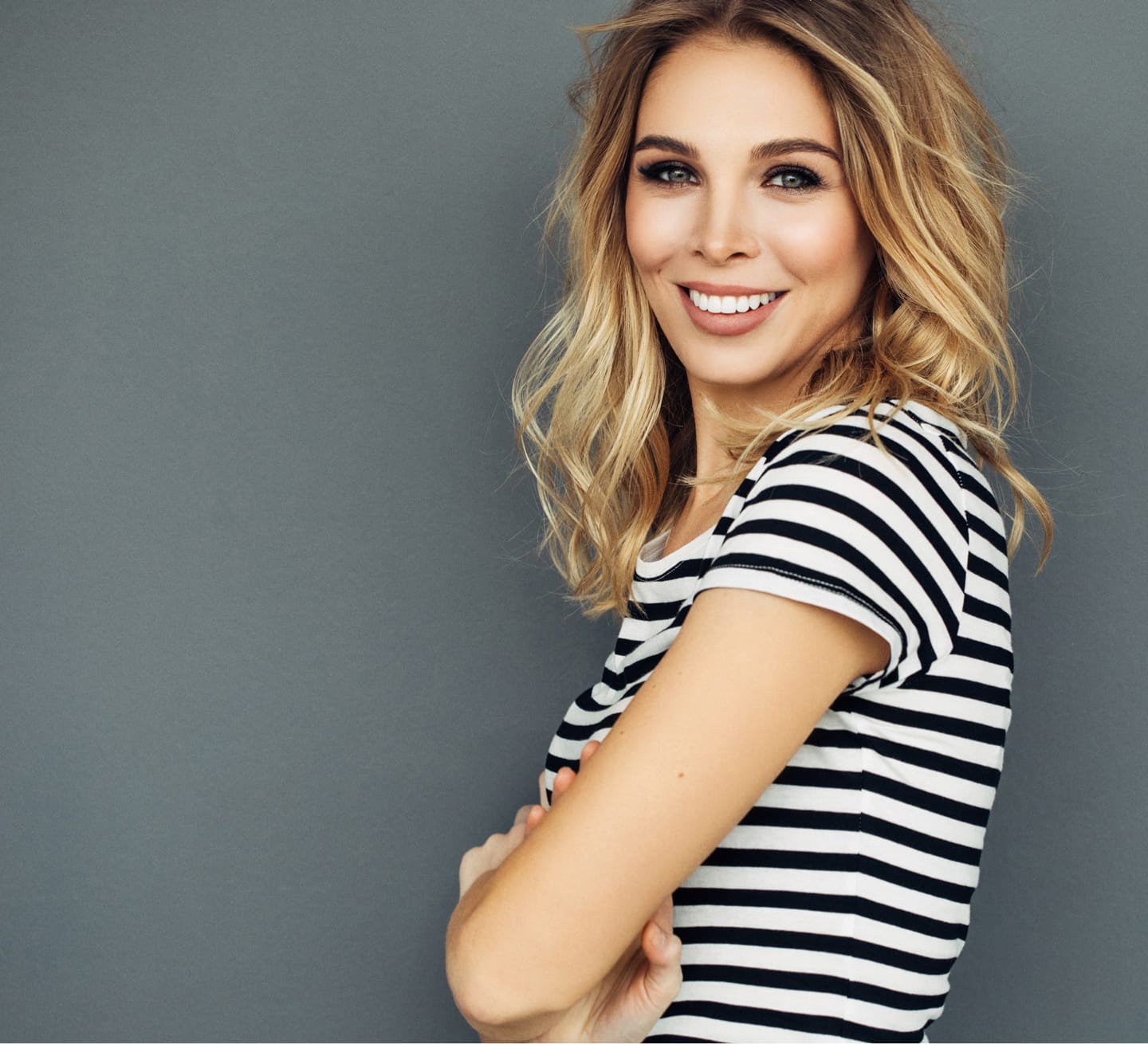 What Should I Expect
During the Recovery Period?
You should expect to take the first week or ten days off work or more, especially if your job is physically demanding.
You will also not be allowed to lift anything that weighs more than five pounds or engage in any strenuous exercise or activities for at least six weeks. This prevents the risk of injury to the surgical sites during recovery.
There may be some drainage tubes and compression garments that will be worn after surgery to prevent swelling and aid in the healing process. As the days pass, your new shape will be revealed. Our patients at Rashid Plastic Surgery in Peoria tell us that they have experienced a significant increase in self-confidence after a mommy makeover, with a firm, taut, youthful body shape restored.
---