Various type of procedures can be employed, based upon the type and extent of the scars. Facial scars can be particularly troublesome, such a pitted or uneven skin from acne breakouts, or facial scars resulting from an accident or other trauma. Our double board-certified plastic surgeon can help you restore a smoother, less noticeable appearance for scars on face or body.
---
How Do Scars Form?
Scars result from the body's response to an injury. Different people develop various types of scars that can lead to less confidence in your appearance. Wound healing may leave your skin with a recessed area, raised area, or uneven skin tone with a scar appearing red or discolored. Addressing these issues can be very important to your feelings of confidence in your appearance, and we are here to help.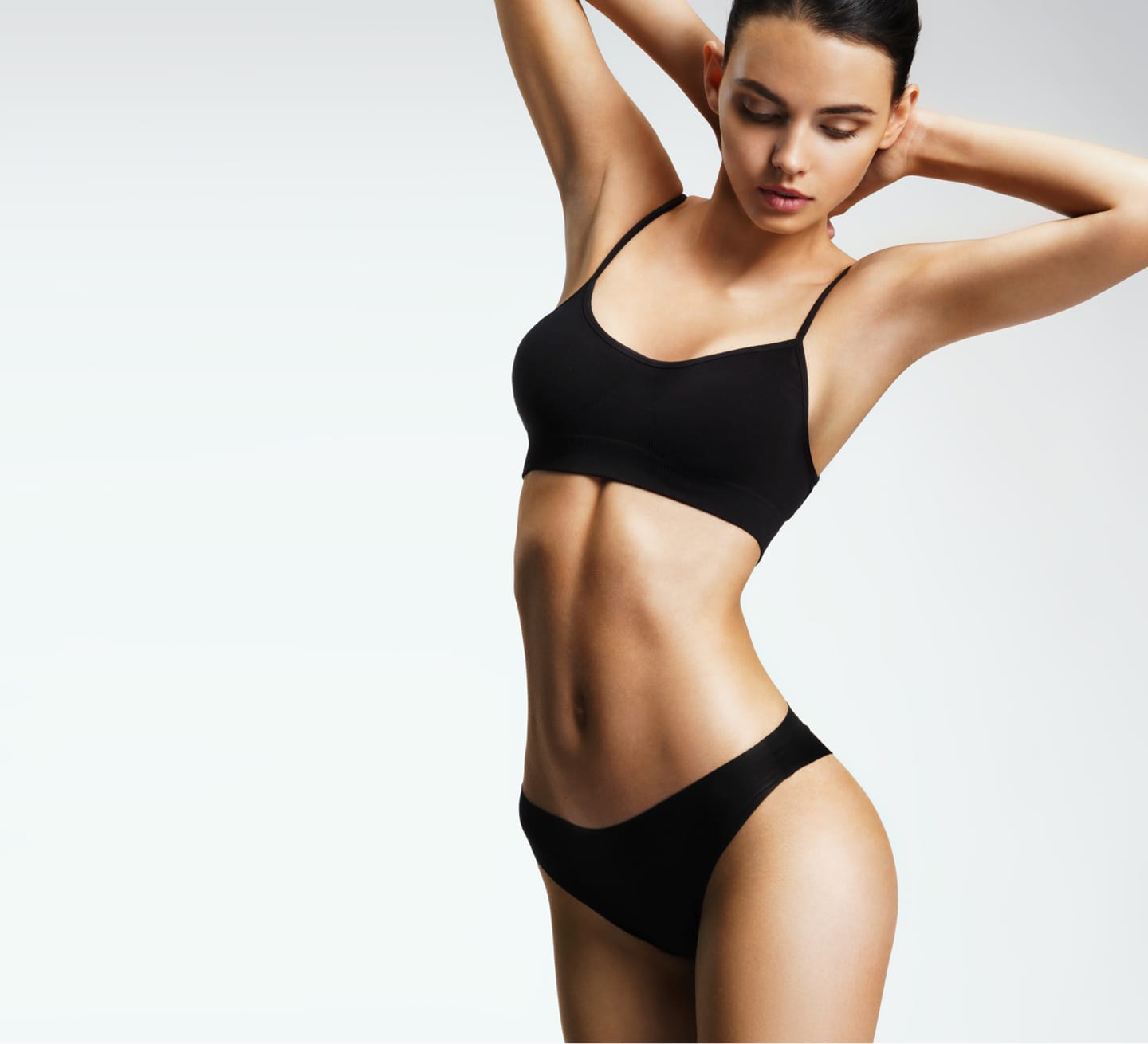 What Are the Different
Types of Scars?
The different types of scars include:
Hypertrophic Scars
Hypertrophic scars are thicker and more noticeable. These scars may be raised, red or darker in color and may become more noticeable as time passes. Treating these scars correctly is a critical point in a successful scar reduction treatment.
Keloids
Keloids are a type of scar that is even more noticeable, larger and typically grow beyond the site of the injury. Keloids are often painful, may itch, or become puckered, pulling in other tissue from the sides. These scars often develop on the upper portion of the body, where there is less fatty tissue beneath the skin.
Surface Skin Scars
Surface skin scars can be noticeable on face or body, due to the body attempting to close a wound site, whether from acne or a laceration.
Contracture Scars
Contracture Scars are created by the body at the site of an injury, pulling together the two sides of an injury, often related to burns. These scars often restrict motion.
Each type of scar requires a specific treatment protocol. If you are struggling with visible scars, we invite you to meet with us in a private consultation to discuss the options for scar reduction.
Who is a Good Candidate
for Scar Revision?
Scar revision can be performed to help a person of any age.
A custom scar reduction treatment is appropriate for a person who:
Is bothered by the appearance of a scar on face or body
Is in good general health
Are prepared to go through the process of scar revision and the recovery process
Has no current skin infections or conditions that could make scar revision less possible
---
Scar Revision Plastic
Surgery in Peoria, Il
Dr. Rashid is a board-certified, highly experienced plastic surgeon. They are detail-oriented and employ an artistic approach to scar revision to allow the most natural movement and discreet appearance possible.
Scar revision treatments can be life-changing, and you can trust Rashid Plastic Surgery to help you achieve greater confidence in your appearance with a customized scar revision treatment.