Our Peoria, IL facelift, medically-termed a "rhytidectomy," is a surgical procedure that improves visible signs of aging in the face and neck, including:
Loosened facial skin and sagging
Deepening fold lines between nose and corner of the mouth
Diminished fat or sagging cheek fat pads
Jowls, lack of jaw definition
Loose skin and excess fat on the neck, a double chin or "turkey neck"
---
What is the Facelift Procedure?
The procedure restores the youthful contours to the lower section of the face, smoothing deep laugh lines, jowls, and removing the excess skin, fat, and tissue beneath the chin and the upper portion of your neck. The surgery may be performed under intravenous sedation and local anesthesia or general anesthesia. The surgical technique is customized, as every patient has a unique degree of facial aging. There are several facelift techniques, including:
Traditional Facelift
Appropriate for those with more extensive facial aging, this surgery involves placing an incision at the front of the ear, extending into the hairline (where it will be hidden from view), and behind the ear. Each patient is different, and only a private consultation and evaluation of your current facial condition will reveal which surgical approach will be most successful for you. To achieve a very natural look requires tightening the deeper facial tissues and muscles so your final result appears natural, rather than pulled, as was common with older surgical techniques.
Mini-Facelift
A mini facelift may be the appropriate procedure for patients in their 40s and 50s who are experiencing some skin laxity and facial sagging, but less excess skin at the jawline and neck. It may be combined with a gentle liposuction to remove excess fat beneath the chin, or other additional procedure to enhance the final outcome. The incisions are smaller, typically about half the length of a tradition facelift.
Facelift Candidates
In general, good candidates for a facelift include:
People in good general health
Non-smokers
Patients who are prepared to undergo a surgery to enhance facial appearance
Those who are unhappy with sagging facial skin, jowls, aging neck, wrinkles, and lines
What is the Facelift
Recovery Like?
Following completion of your Peoria, IL facelift, bandages are applied to minimize swelling and bruising. Small tubes may be placed for the first day or two, serving to draw off any excess blood or fluid. You will have aftercare instructions to guide you and we are always available to answer your questions or concerns. Any discomfort will be minimized with pain medication, and you will have other medications to apply or take orally. We will see you within a day or two for a follow-up appointment. You will need to sleep with your head elevated, and just take it easy for the first several days and allow your body to heal.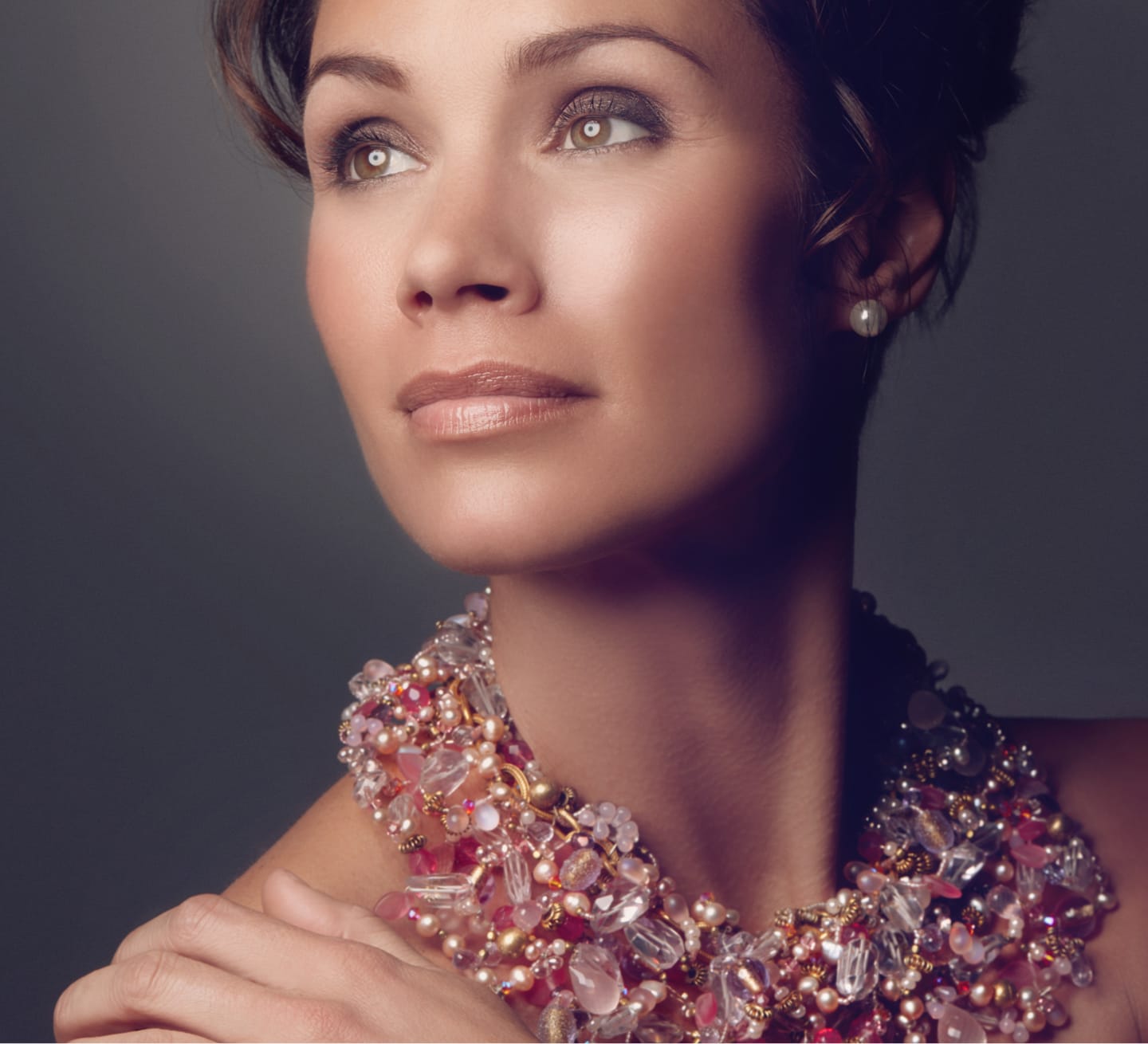 Gallery
Why Choose Rashid
Plastic Surgery?
If you are planning to undergo a facelift, you want to ensure your surgery is performed by a highly-experienced, talented plastic surgeon who has an extensive record of successful facelift surgeries.
Dr. Rashid is an acclaimed plastic surgeon with expertise in face and neck surgery. He exhibits knowledge and artistry that is recognized throughout the medical community, and you can be confident that your facelift will be performed with meticulous care and attention to detail, for superior results.
---