When performed by our experienced staff under physican oversight, a customized chemical peel can minimize imperfections and take years off of your appearance. The signs of aging skin can be a thing of the past with help from our array of non-surgical skin revitalization and medspa treatments, including a regular chemical peel.
---
How Does a
Chemical Peel Work?
After education about the custom chemical peel process, a specially-formulated solution of chemicals and exfoliants is prepared to match your individual skin needs. It is then applied to the treatment area. Chemical peels are typically applied to the face but can also be effective on other areas that may reveal your age such as neck, décolletage, and hands.
Professionally applied peel solutions exfoliate dead skin, allowing new, fresh skin cells rise to the surface. These treatments make it possible to achieve a more youthful, glowing look.
Who is the Ideal Candidate
for a Chemical Peel?
Men and women who are dissatisfied with the signs of aging skin can benefit from a chemical peel. Uneven complexion, dull skin, age spots, sun damage, and other signs of aging can be dramatically improved with a customized chemical peel. Even if you aren't seeing the early symptoms of aging, a chemical peel can diminish the appearance of injury scars, acne scars, and other skin irregularities that can occur at any age.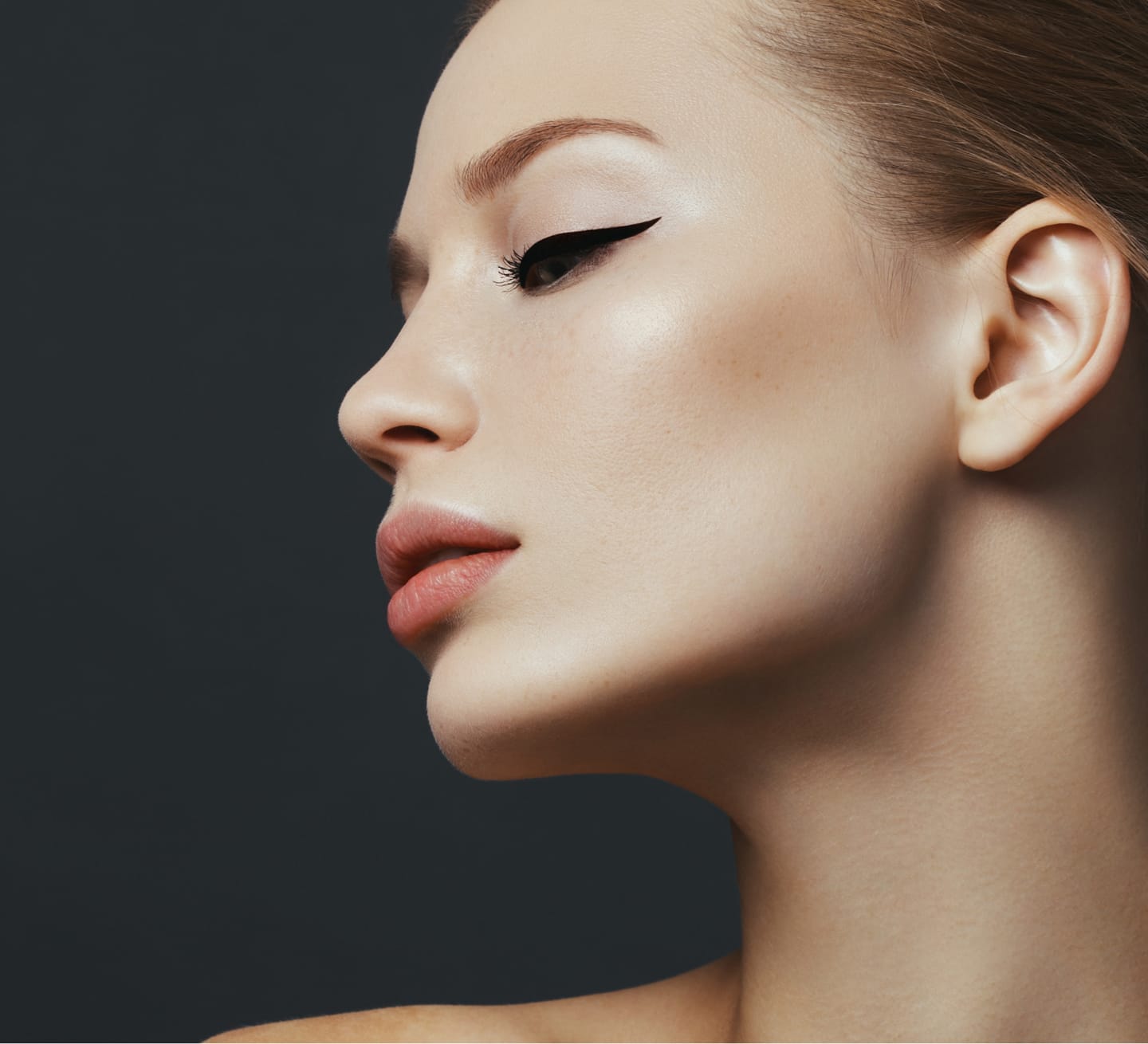 Which Type of Chemical
Peel is Right for Me?
The depth and intensity of a chemical peel will be completely tailored to the types of concerns you have and the degree of change you'd like to see. The types of peels include:
Light Chemical Peel
A light chemical peel is generally used to address skin problems on the surface, and can create a even skin tone, while smoothing fine lines and blemishes. These formulas are on the skin for a few minutes, and recovery achieved in about a week.
Medium Chemical Peel
A medium chemical peel is used to address slightly deeper imperfections including acne scars, sun damage, and deeper folds and wrinkles. You may experience side effects similar to a sunburn, and recovery may require up to two weeks.
Deep Chemical Peel
Careful consideration is required before undergoing a deep chemical peel. This more intense treatment can smooth deeper wrinkles and scars, create more glowing, youthful skin, and treat more severe forms of sun damage. You may have better results by undergoing a series of less intense chemical peels.
Chemical Peels
in Peoria, IL
The team at Rashid Plastic Surgery in Peoria are deeply committed to helping you make the best decisions for skin rejuvenation.
We arm our patients with as much information as possible to make educated choices for anti-aging and skin rejuvenation. Choosing to undergo a chemical peel is a highly personal decision, but you can trust in the skills, knowledge, and experience of our team of professionals, and a superior experience at our private, luxury clinic in Peoria.
---