Aging, sun damage, pregnancy, significant fluctuations in weight, and genetic factors may contribute to poor tissue elasticity that can result in sagging of the abdomen, buttocks and thighs.
---
A Body Lift May
Include These Areas:
Abdominal area – locally or extending around the sides and into the lower back area
Buttocks
Thigh – the inner, outer, or posterior thigh, or the thigh's circumference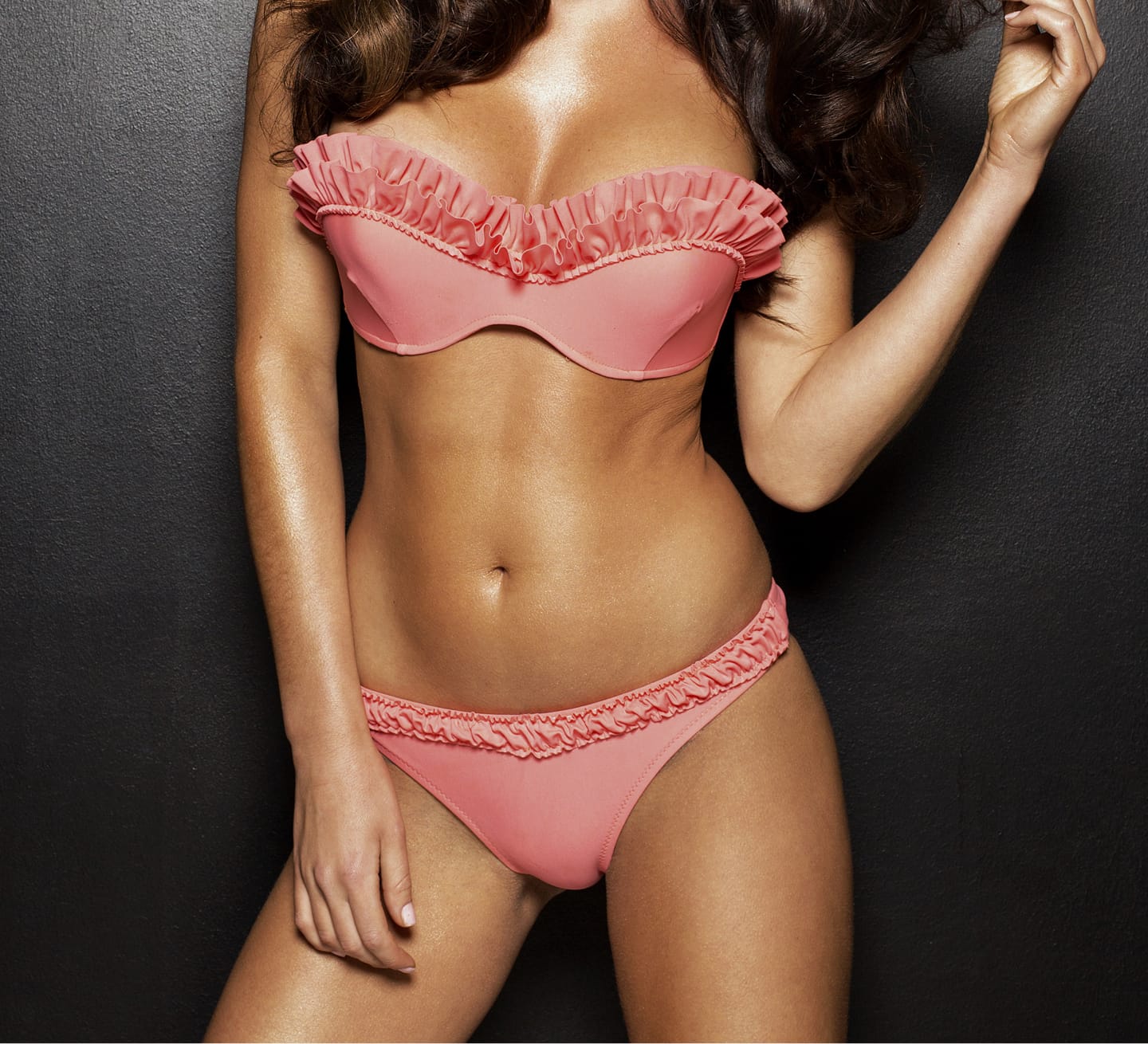 Body Lift Recovery
During your body lift surgery recovery, dressings or bandages will be applied to the incisions after the procedure is complete. Small, thin tubes may be temporarily placed under the skin to drain any excess blood that may collect.
You will be given specific instructions that may include:
How to care for your surgical site(s) following surgery.
Medications to apply or take orally to aid healing.
Specific concerns to look for at the surgical site or in your general health.
How to care for your drains.
When to follow up with your plastic surgeon.
---
The results of body lift surgery are visible almost immediately. However, it may take two years or more for the final results of the body lift procedures to fully develop. Following your physician's instructions is essential to the success of your surgery.