Your Team of Experts
The decision to refine your appearance through a cosmetic procedure is extremely personal. At Rashid Putman Plastic Surgery, our highly experienced team led by board-certified plastic surgeons, Dr. Rashid and Dr. Putman, is committed to working closely with you right from your initial consultation through to your post-procedure recovery to ensure you receive the service, experience and results you have always wanted.
---
McKayla
Hoogerwerf
McKayla RN, BSN earned her Bachelors of Science in Nursing Degree from Bradley University in 2011. Originally from the suburbs of Chicago, McKayla came down to central Illinois to complete her undergraduate program, and now currently resides in Washington, IL. McKayla holds her ACLS and PALS certifications, and is a nationally certified operating room nurse (CNOR). McKayla knew early on she had a passion for helping others. She has expanded her career, becoming a trained and trusted nurse injector. McKayla meets the needs of the patients she serves, taking exceptional care to treat their specific areas of concern. She specializes in Botox, Xeomin, and Dysport injections as well as dermal fillers. She offers competitive pricing and the skillful hand of a reliable aesthetic injector.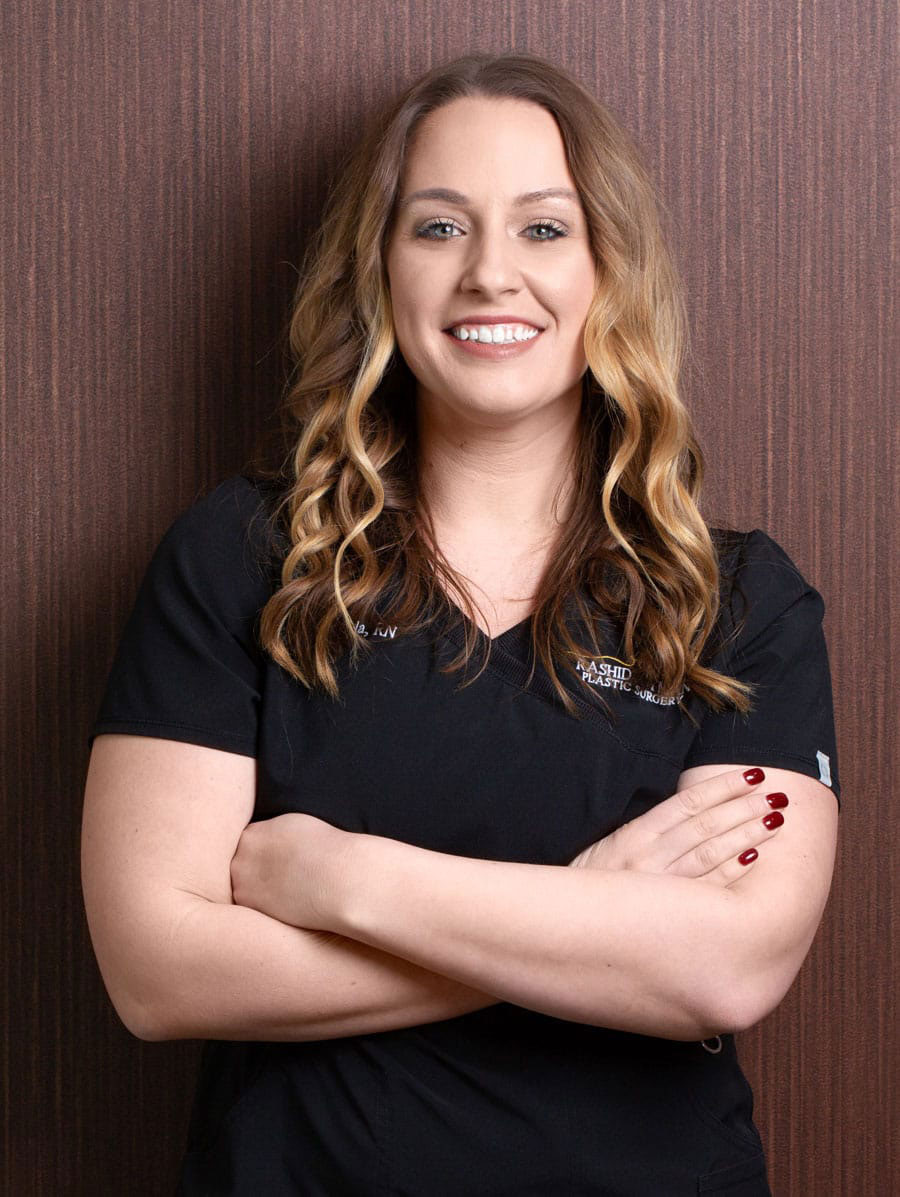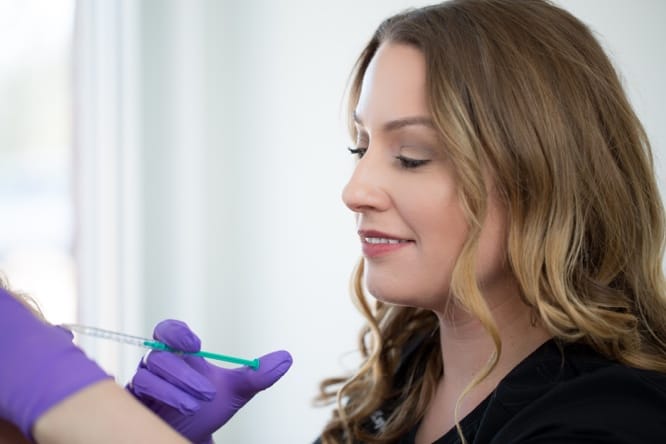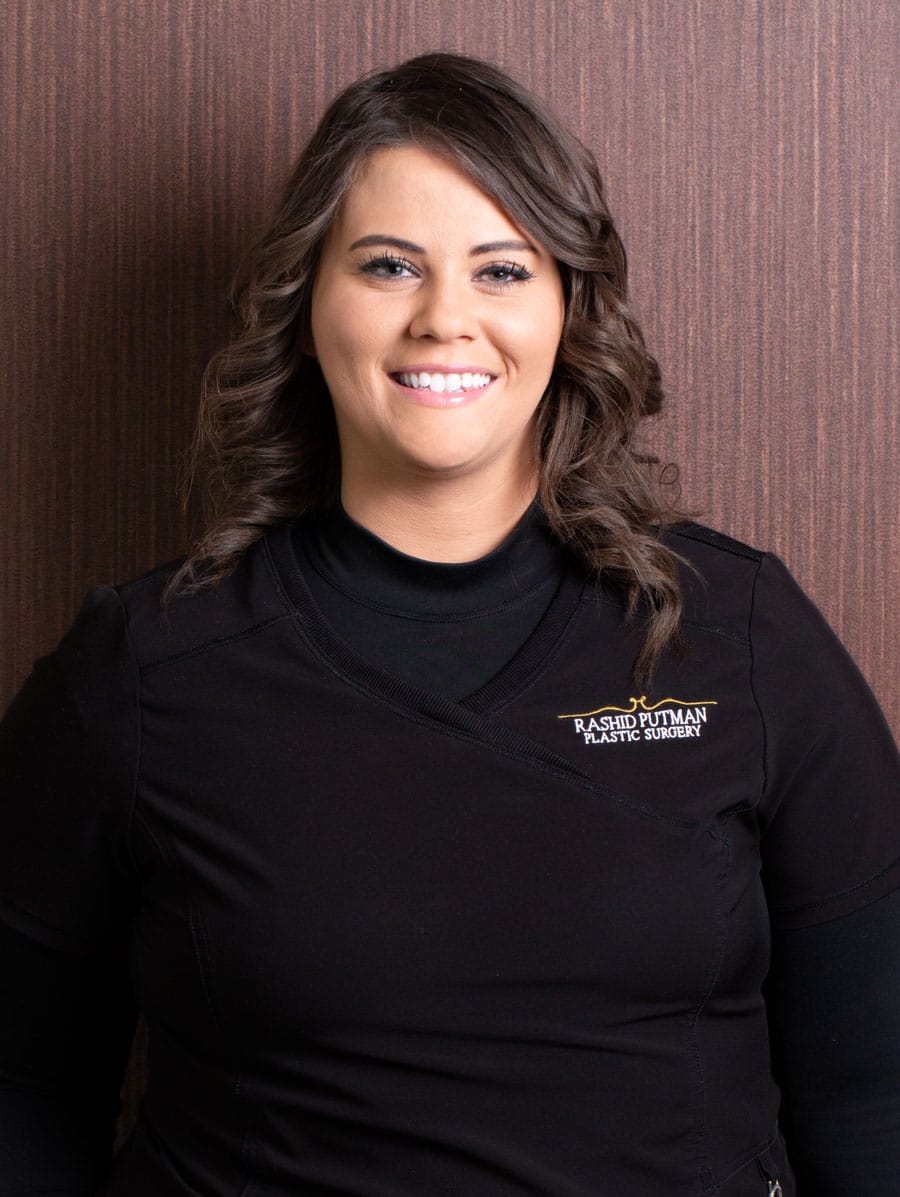 Aubhrey Bradford
Aubhrey is a Certified Medical Assistant who graduated at the top of her class and has been practicing at Rashid Putman Plastic Surgery for the past two years. She also utilizes her degree in Cosmetology by applying her expertise in skincare treating patients in the Medspa. She has continuous training in Laser Hair Removal, Dermaplaning, IPL Therapy, and Micro-Needling under the guidance of our board certified surgeons. She also offers waxing, facials, and post procedure makeup consultations. Aubhrey personalizes each treatment to meet the needs of every client delivering exceptional results. She currently resides in Washington, IL with her 2 daughters.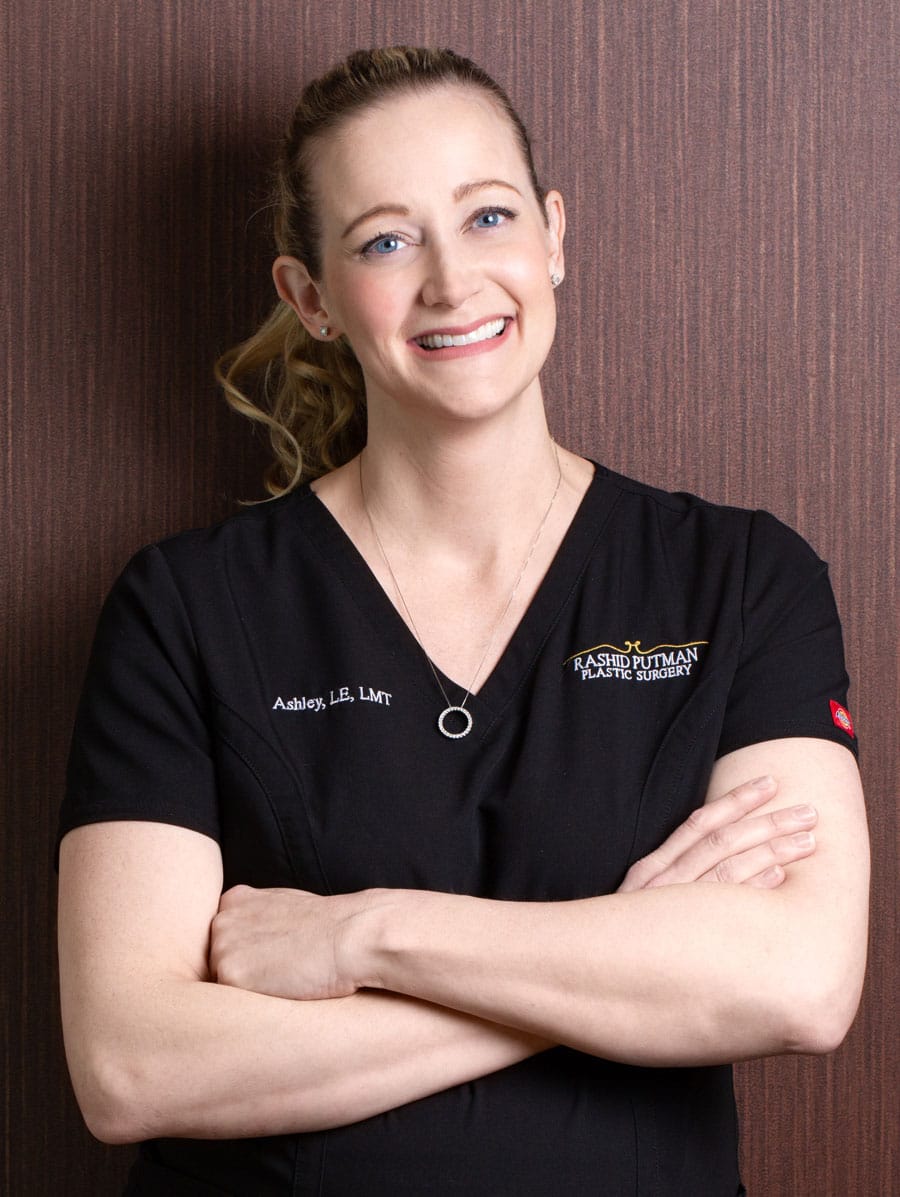 Ashley Hadsall, L.E.
Ashley Hadsall, LE, LMT Began her career in Massage Therapy in 2006. After working a few years in the industry, she joined the practice in 2009. Very soon after, she began cross training into the skincare field. She attended the Esthetic Program at Tricoci University to expand her knowledge further. She has been certified in multiple laser treatments including IPL and Laser Hair Reduction. She also has continuous training in PCA skincare, Peels, Facials, Dermaplaning, Microneedling and Microdermabrasion. She also offers full body waxing, massage, post procedure makeup consultations and treatments. Ashley believes each client is special and each treatment is personalized to their needs. Her versatility allows a client to have a relaxing experience while still achieving exceptional results.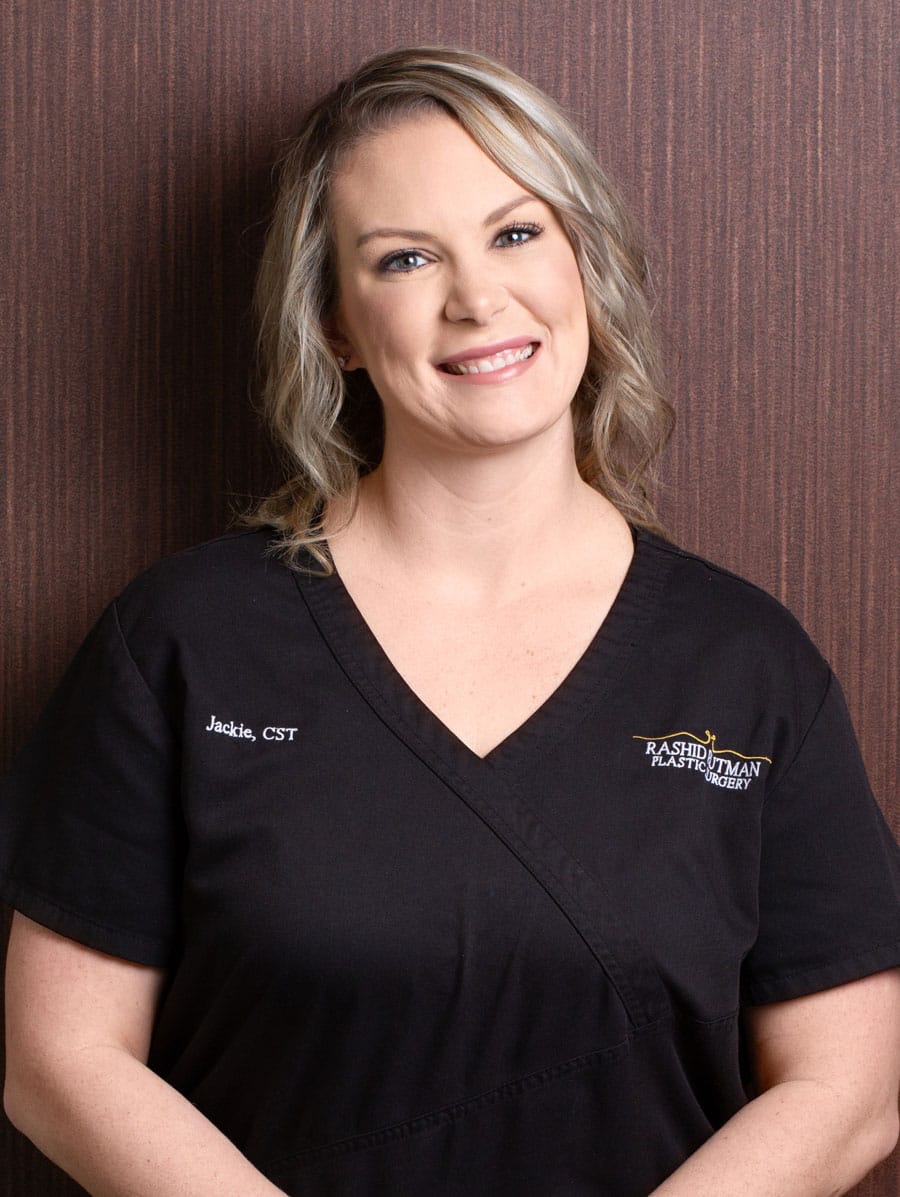 Jackie Hodgkins
Jackie is a Certified Surgical Technologist and OR Manager with 9 years of experience. She facilitates surgery scheduling, inventory management, and clinic operations. Jackie loves being in surgery and enjoys interacting with patients daily in the clinic. She lives in Pekin with her husband Zack, their son Ryan, and their cat and dog.