Ear surgery creates a more natural shape, while bringing balance and proportion between ears and facial structure. Correction of even minor shape problems can have profound benefits to your overall facial appearance, and to your self-esteem and confidence.
---
Ear Surgery for Adults
and Children: Private

Surgery Clinic in Peoria

If ear shape and projection bother you or impacting your child's life. you may want to consider undergoing ear surgery. This procedure can correct any of the following problems:
Overly large ears that are out of balance with the facial features
Protruding ears occurring on one or both sides in varying degrees — not associated with hearing loss
To revise an earlier ear surgery with unsatisfactory results
Correct a shell-like appearance of an ear or ears due to lack of natural fold
Repair overly-long earlobes
Correct disfigurement from trauma
Repair excessively-large holes created by gauged earrings
Are You or Your Child
a Candidate for Ear Surgery?
While ear surgery is not considered particularly risky, you must be eligible to undergo the procedure safely. Children who are good candidates for ear surgery are:
Healthy, without a life-threatening illness or untreated chronic ear infections
About at least 5 years old, or when the ear cartilage is stable enough for correction
Cooperative and able to follow instructions well
Able to communicate their feelings and do not voice objections when surgery is discussed
Teenagers and adults who are good candidates for ear surgery are:
Healthy individuals who do not have a life-threatening illness or medical conditions that could pose problems with healing
You do not smoke, or are willing to quit
You have a positive outlook and know what to expect after ear surgery
You suffer some type of negative feelings about the appearance of your ears and want to live a more confident life, with your ear size, shape, or projection resolved.
Able to communicate their feelings and do not voice objections when surgery is discussed
What is the Ear
Surgery Procedure?
The procedure is performed with a custom surgical plan to address all of the cosmetic problems successfully. The most common procedure involves the following steps:
Patient is put under either general (less common) or local anesthesia with intravenous sedation.
An incision is placed on the back surface of the ear. If an incision is needed on the front portion of the ear to create the correct fold, it will be hidden within the ear folds, so the scar is not visible once healed. A portion of the ear cartilage is removed, and dissolvable sutures placed to create the correct shape.
After surgery is completed, the area is bandaged and you will awaken from your surgery, free to return home under the care of another person.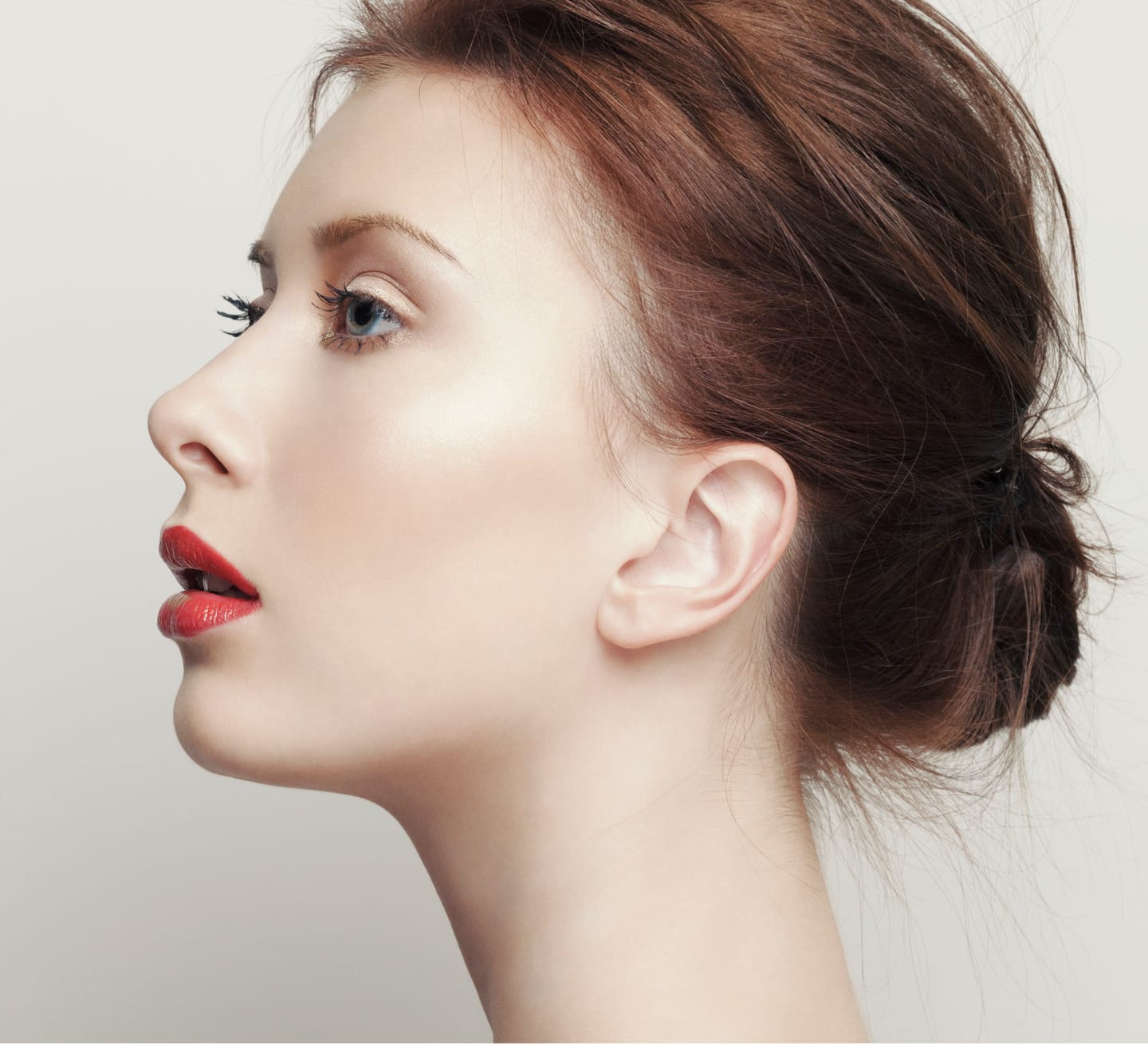 Ear Surgery Recovery –
What Should I Expect?
You should feel confident in your appearance within about a week, able to return to work. The full healing procedure requires about three months.
Discomfort immediately following ear surgery is common and can be controlled with prescription pain medication. You may have an itchy feeling beneath the bandages but should never touch the area or remove the bandages. The repaired ear structure requires time to heal properly, and you want to ensure they are secure and in place, and not subject to bacteria or pathogens transferred from bed, hair, hands, water, or air.
---