In Peoria, IL, our BOTOX injections are one of the safest remedies to smooth wrinkles and lines and leave you looking refreshed and rejuvenated. Botulinum toxin is a purified substance derived from bacteria. The injections work by halting the nerve signals causing constant facial muscle contractions that lead to wrinkles and lines, called "dynamic wrinkles." BOTOX can smooth the appearance of:
Crow's feet
Forehead creases and folds
Frown lines between brows
Vertical neck bands
---
How does BOTOX work?
BOTOX is a medically-altered neurotoxin. A very tiny quantity of BOTOX, when injected into the correct muscle strands, will halt the continuous motions that create lines and wrinkles. It is imperative that these injections are performed by a highly-skilled injector who understands facial muscle structure, how the product works, where to inject it for superior results, and how much to inject.
The only problems you could run into with injections with BOTOX is poor results from a less qualified injector. At Rashid Plastic Surgery, we are known for our skills with BOTOX injections, and for achieving consistently beautiful results.
Benefits of
BOTOX Injections
Many of our patients rely upon regular BOTOX injections to help them:
Retain a younger facial appearance for longer.
Smooth developing facial lines and creases.
Smooth vertical neck bands that add years to the appearance.
Achieve a fast, affordable, effective treatment with no downtime.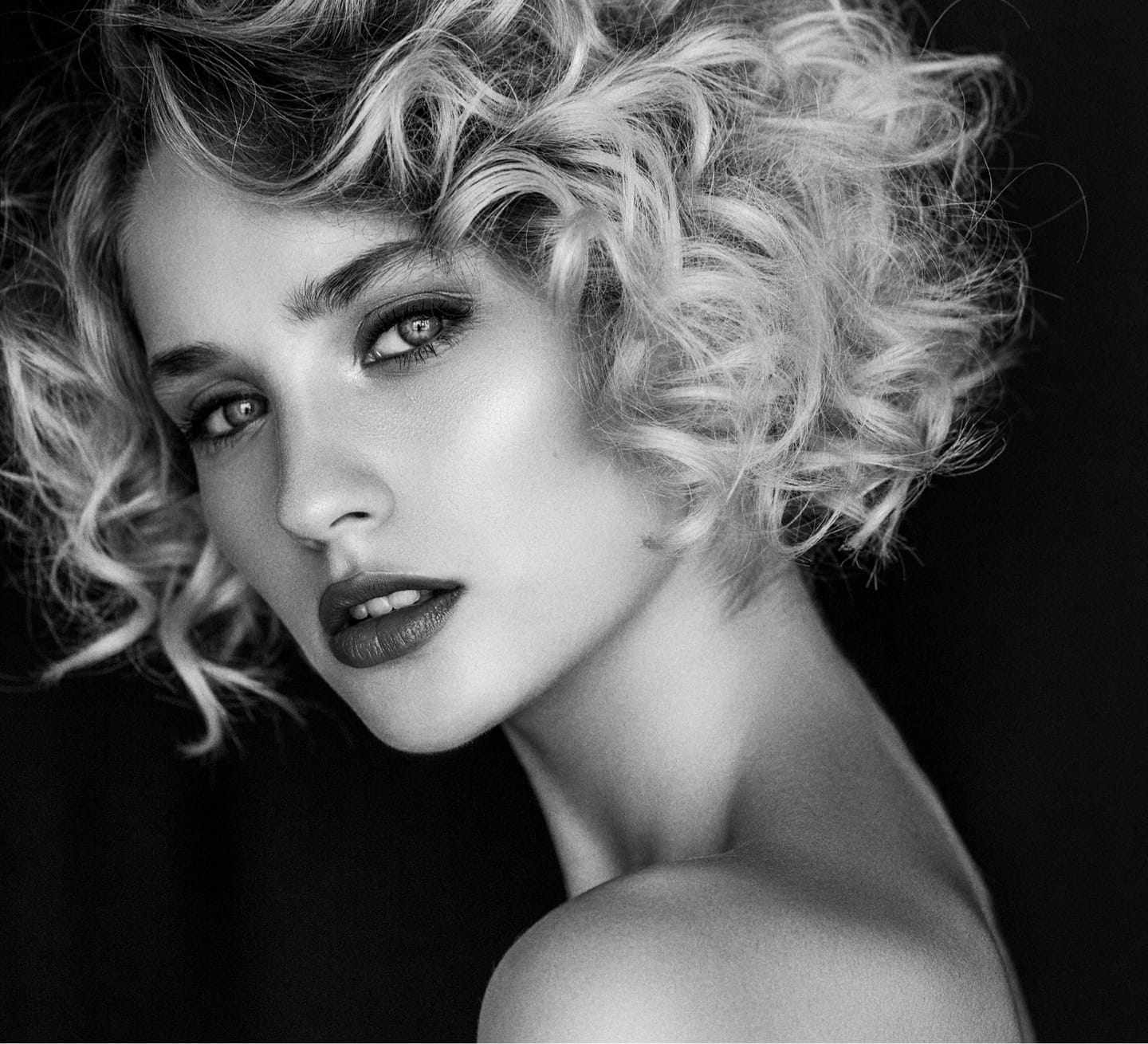 Why Choose Rashid Plastic Surgery for BOTOX Injections?
Any cosmetic facial enhancement should be performed with extreme care.
At Rashid, our plastic surgeon is recognized as being among the finest in Illinois and has achieved acclaim for consistently achieving results that appear natural. With BOTOX, the concept is that you are hoping to look younger and more refreshed, and certainly not frozen and expressionless – results are based upon the skills with which the product is injected.
---
What Should I Expect?
The treatment experience at Rashid is geared to be positive, pleasant, and empowering. At our private, luxury clinic, you will feel safe, comfortable, and cared for. The procedure itself requires only about fifteen minutes, after which you can return to work or other activities. Your only restriction is to avoid lying down for several hours, and no vigorous physical activities for 24 hours.
Recovery Time After
BOTOX Injections
You may experience a slight redness at the injection site, or minor swelling or bruising, although this is rare. As the days pass, the treated areas become smooth, and lines and creases fade to being almost invisible. Consistent treatments (usually about every three months) can keep your facial appearance looking young, smooth, and revitalized, as if you have just returned from a restful vacation.