The plastic surgery office and spa provide the ultimate patient experience, including a state-of-the-art outpatient surgery center equipped with the most advanced technology for patient safety and health. Your procedure can be performed in the safety, comfort, and convenience of our surgery center, after which you can return home to rest and recover.
---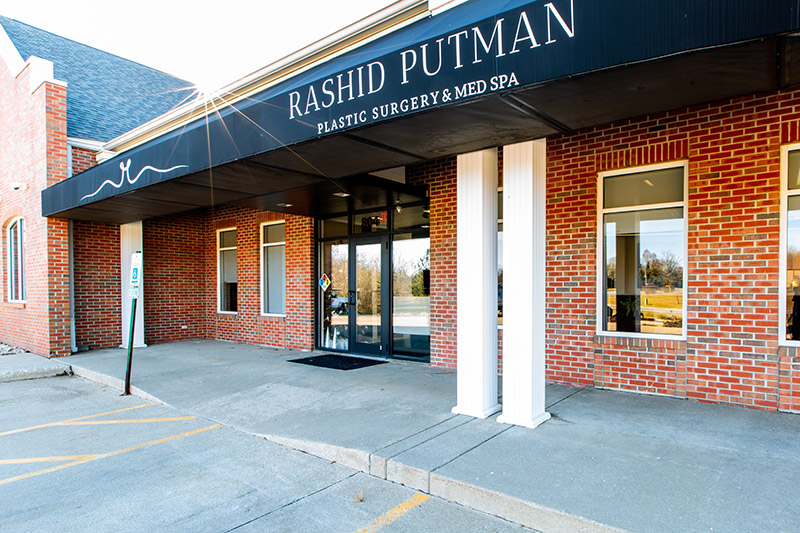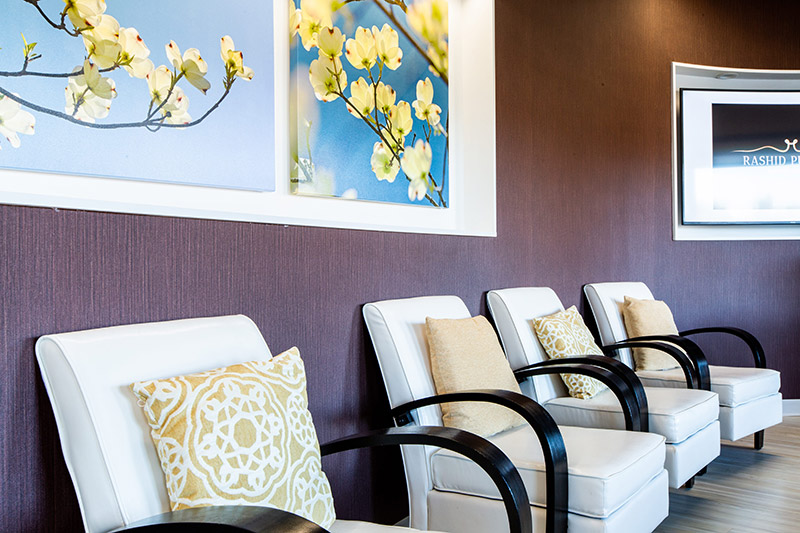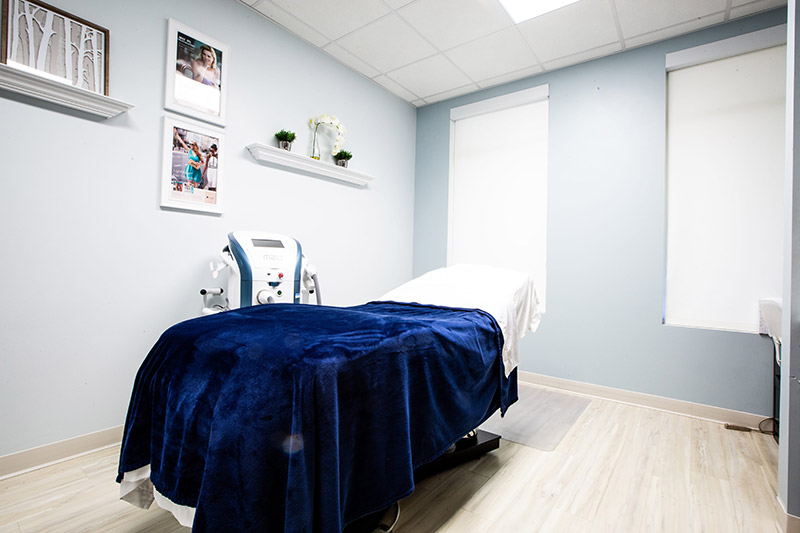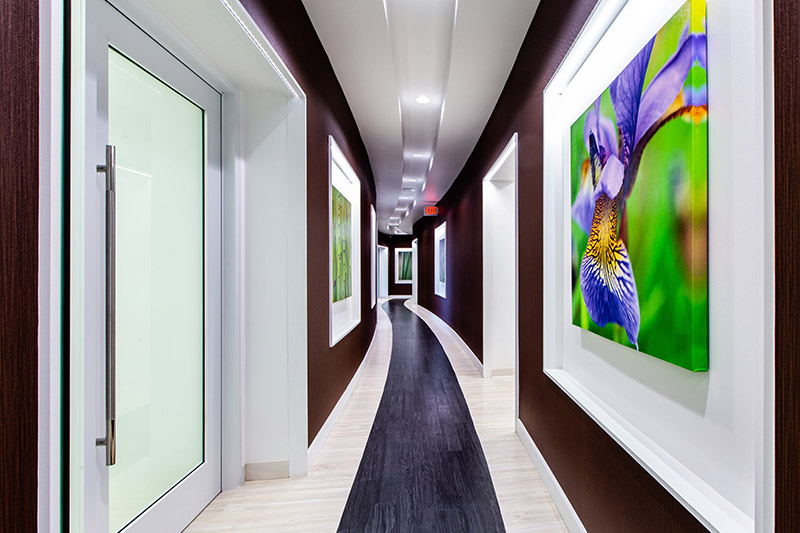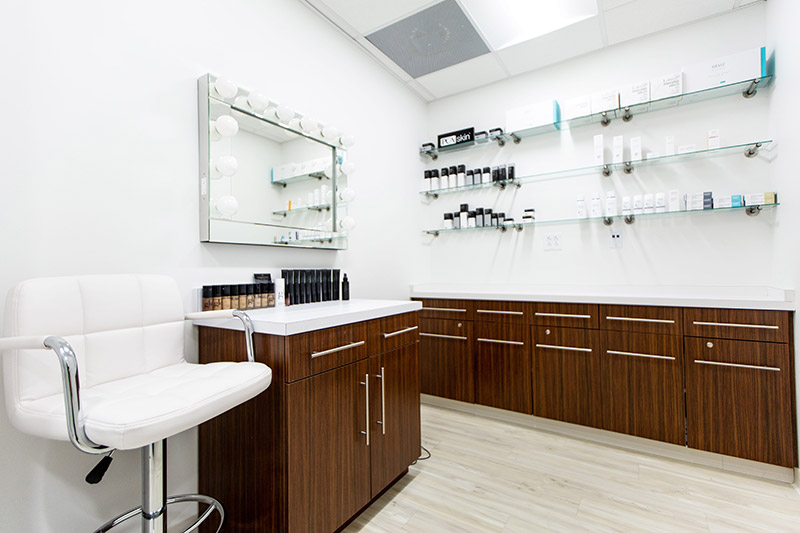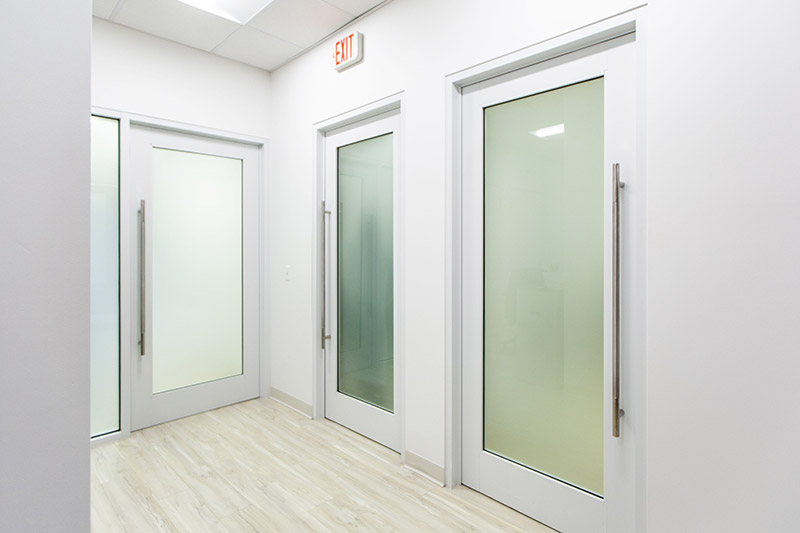 Our State-of-the-Art
Center Caters to You.
If you are undergoing a procedure to alter some aspect of your face, breasts, or body, you want your experience to be positive and safe.
We have gone above and beyond to create a private plastic surgery center that provides a superior patient experience, from our luxurious waiting area to our treatment rooms and state-of-the-art onsite surgical suite.
---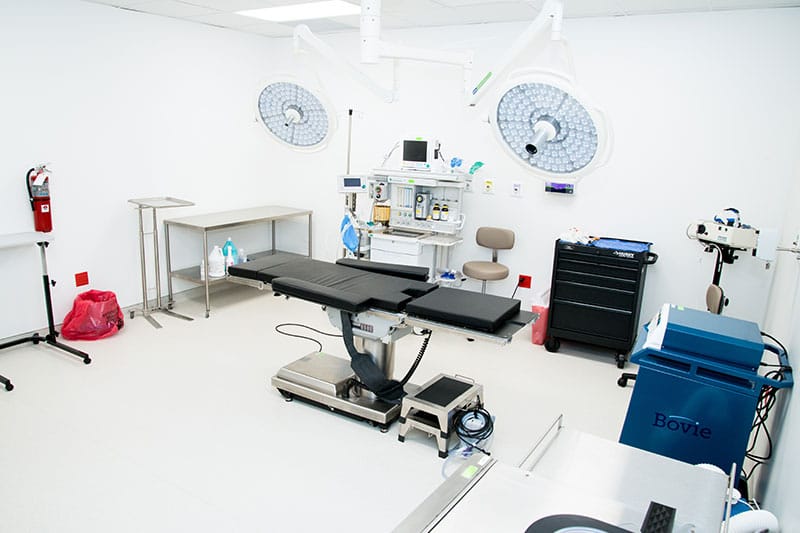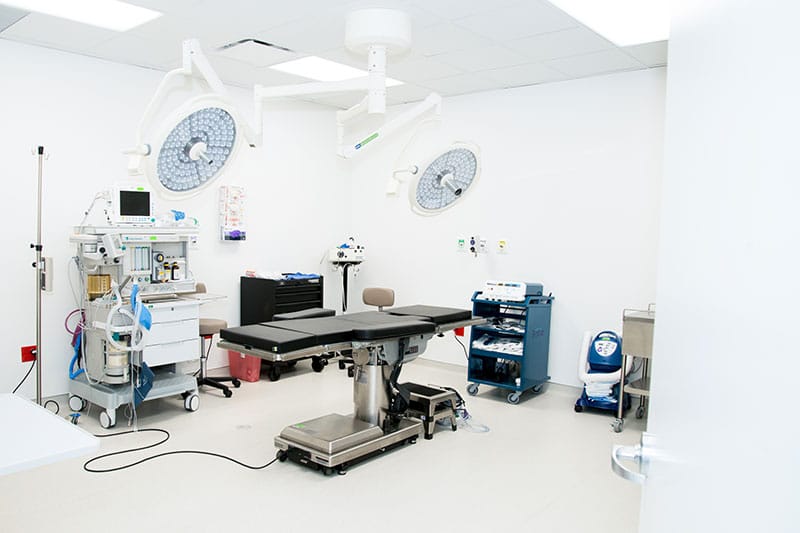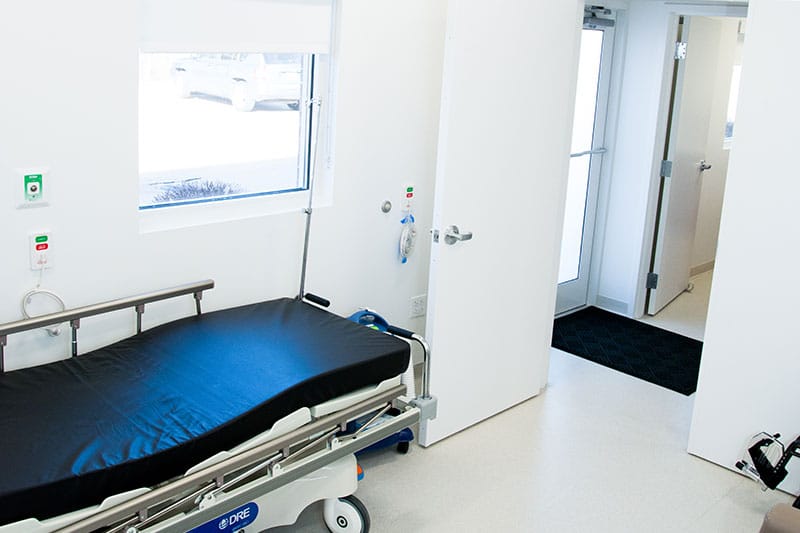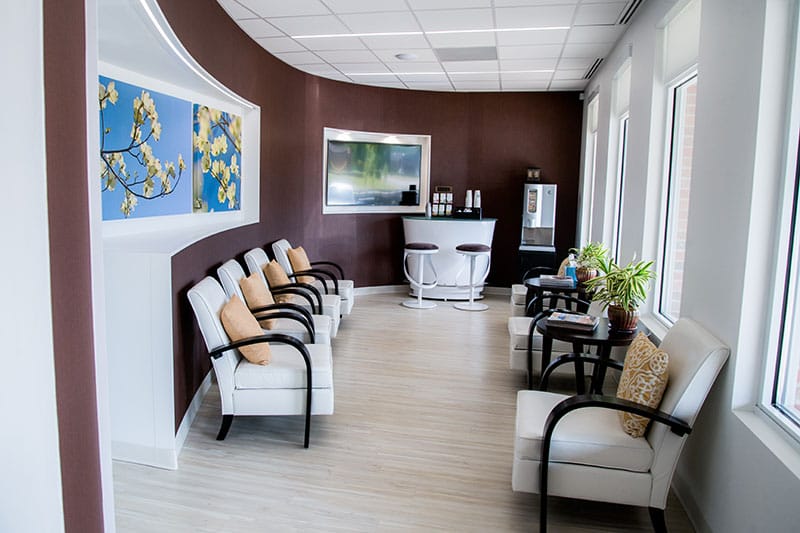 Rashid Plastic
Surgery: A Premier

Destination for Enhancement
We believe you deserve to be indulged when undergoing a surgical or non-surgical procedure. Rashid Plastic Surgery delivers beyond the expected, catering to your every need, and focusing upon creating results that enhance your life experience.
Surgical Procedures at
Rashid Plastic Surgery in Peoria, IL
At our luxurious, private plastic surgery clinic and spa, you have access to an array of anti-aging treatments that can help you restore a more youthful, rejuvenated look. We offer both surgical and non-surgical cosmetic enhancements. If you struggle with aging skin, our treatments can rejuvenate your look by undergoing a surgical procedure at our outpatient clinic, including: