A breast lift can rejuvenate your figure by reshaping and lifting your breast tissue so it is more attractive, youthful, and uplifted. A woman's breasts, over time, can lose firmness, beginning to sag and droop. A breast lift restores the breasts, so they look youthful, rounded, plump, and firm, and sit higher on the chest wall.
---
Loss of Skin Elasticity and Breast Lift Surgery
Changes in breast appearance and loss of skin elasticity can result from:
Pregnancy
Breastfeeding
Weight fluctuations
Aging
Gravity
Heredity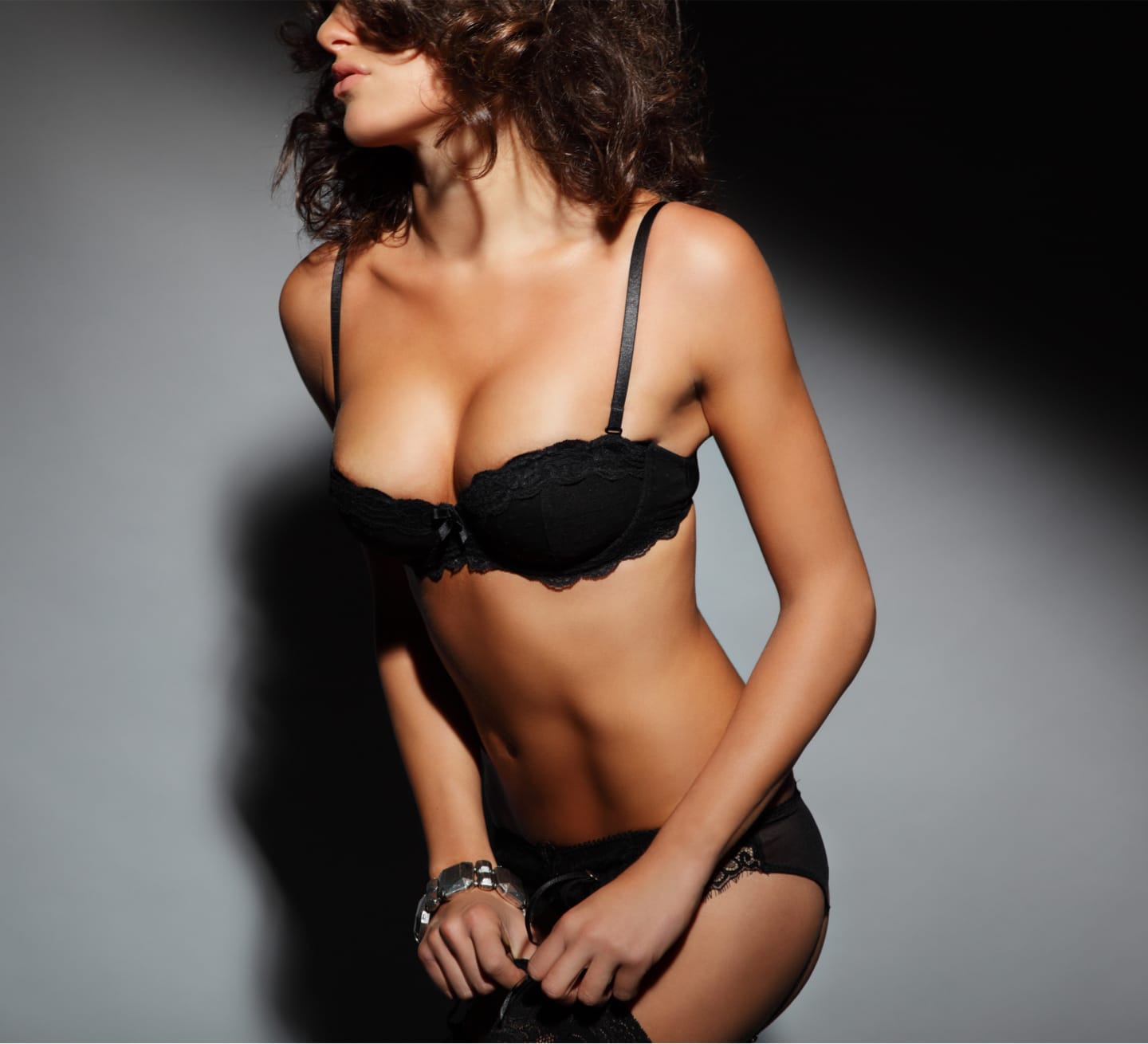 What is Breast
Lift Surgery Like?
Your surgical breast reshaping is a completely customized procedure. You will be under general anesthesia or intravenous sedation with local anesthesia for the procedure, so will remember very little or none of the actual surgery.
To reshape your breasts may require removing excess skin, reshaping breast tissue, moving nipple structure to a higher position, and reducing nipple size. The procedure is performed with various incisions, including:
Around the areola of the nipple.
Around areola and another incision down the lower section of the breast, vertically.
Around the areola, vertically down the lower half of the breast, and within the breast crease.
---
Breast Lift Surgery:
What Will I Need to Do?
You will be given specific post-operative instructions to follow during the recovery process. These instructions include:
How to care for your breasts following surgery.
Specific concerns to be alert to at the surgical site or in your general health.
Sleeping position (elevated).
Medications to apply or take orally to aid healing and reduce the potential for infection.
What exercise is safe to perform, and when you can return to your usual exercise program.
---
Results of Breast Lift Surgery
– What Should I Expect?
The results of breast lift surgery will be immediately visible, but it is normal to expect bruising and swelling for several days or weeks. As the days pass, post-surgical swelling will resolve, incision lines fade and your breasts will take on the final, youthful, rounded shape. The final result your breast lift will become evident after several months, as your reshaped breasts settle in their new position. The results of your breast lift surgery are long-lasting.

Gallery
Breast Lift with Breast Augmentation
Many patients choose to undergo a dual procedure at Rashid Plastic Surgery – a breast lift with breast augmentation. When the breasts have begun to sag and droop, look elongated, or nipples are low on the breast structure, it may be time to consider a more comprehensive breast enhancement, with a combination breast augmentation and lift.