Fluctuations in weight, growing older, and heredity can cause your upper arms to have a drooping, sagging appearance. This is a condition that cannot be corrected through exercise. An arm lift gives you the ability to reduce the amount of stubborn fat and sagging skin on the upper arms with beautiful results.
---
What are the
Benefits of an Arm Lift?
If you have sagging skin or stubborn fat on your upper arms, then you'll appreciate the benefits of an arm lift. Some of the benefits include:
Reduces excess sagging skin that droops off the upper arms
Tightens and smooths the underlying supportive tissue to restore firm definition to the upper arms
Reduces localized pockets of fat that make the arms look heavy and unattractive
What is Recovery like
After Arm Lift Surgery?
During your recovery from arm lift surgery, dressings or bandages may be applied to your incisions, and your arms may be wrapped in an elastic bandage or a compression garment to minimize swelling following surgery. A small, thin tube may be temporarily placed under the skin to drain any excess blood or fluid.
You will be given specific instructions on how to care for the surgical site and drains. You will also be given medications to apply or take orally to aid in healing. During your recovery, you will need to be careful in how you move your body; you will have to avoid lifting your arms, so no stress is put on the incision sites. We will be closely monitoring your progress, as we want the healing process to be as fast and comfortable as possible. Within about four to eight weeks, you can expect to return to your usual exercise routine and to go about your life as normal – with firmer, tauter, more defined upper arms.
---
When Will I See the Results from Arm Lift Surgery?
The smoother, tighter contours that result from arm lift surgery are apparent almost immediately following your procedure. At first, it is normal to experience some swelling and bruising, which subsides over the following weeks. There will be scars that will remain where the incisions were made, but these will fade over time and blend with your skin color. The scars are hidden in discreet areas on the underside of your upper arms so that they are not visible when your arms are at your side.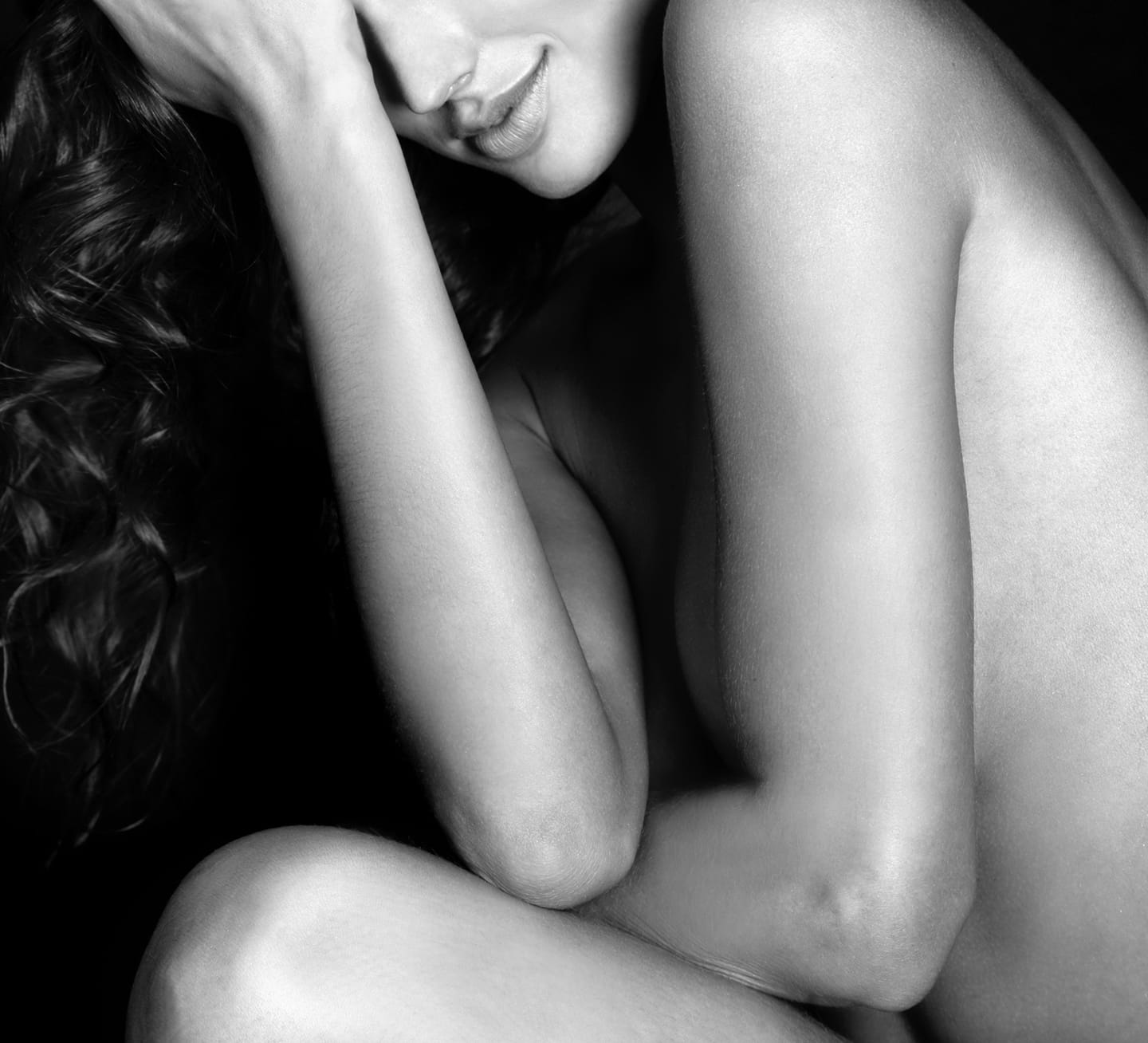 Why Choose Dr. Rashid
for Arm Lift Surgery?
Choosing Dr. Rashid means choosing a trusted and certified plastic surgeon that has your best interests in mind. Dr. Rashid is an acclaimed, board-certified plastic surgeon, dedicated to educating his clients about their choices and helping them to find the best solutions for their cosmetic goals.
Arm lift surgery is performed at our luxurious private clinic in Peoria, Rashid Plastic Surgery. Our new location offers a state-of-the-art surgical suite where your arm lift can be performed in comfort and safety.