What is Daxxify?
Daxxify is an injectable neurotoxin administered into facial muscles to temporarily reduce the appearance of facial wrinkles caused by facial expressions like frowning and smiling. Daxxify is a novel product because it lasts longer than other injectable competitors like Dysport, BOTOX, and Xeomin, thanks to its breakthrough technology that promises longer-lasting results.
---
What can Daxxify treat?
Daxxify can treat wrinkles in the face caused by facial expressions, including crow's feet, frown lines, forehead wrinkles, and neck bands. It temporarily slows or stops the release of acetylcholine, a neurotransmitter that stimulates muscles. Daxiffy relaxes these wrinkle-causing muscles and thus reduces fine lines and folds, giving patients a youthful appearance and softer skin.
What are the benefits of Daxxify?
Apart from smoothing wrinkles, Daxxify can give you many wonderful benefits, including the following:
Smoother skin
A younger appearance
Greater self-confidence
Reduction of frown lines
Non-invasive treatment
Higher duration than competing products
The Daxxify treatment
Carefully, Daxxify is injected into the relevant facial muscles by a highly trained nurse injector at the Rashid Plastic Surgery facility. The entire process will take 15 to 30 minutes. You may see results within two days; however, most patients see results within about a week. Another perk aside from its immediate impact is its duration, with most procedures lasting an average of six to nine months. This is about twice as long as BOTOX typically lasts.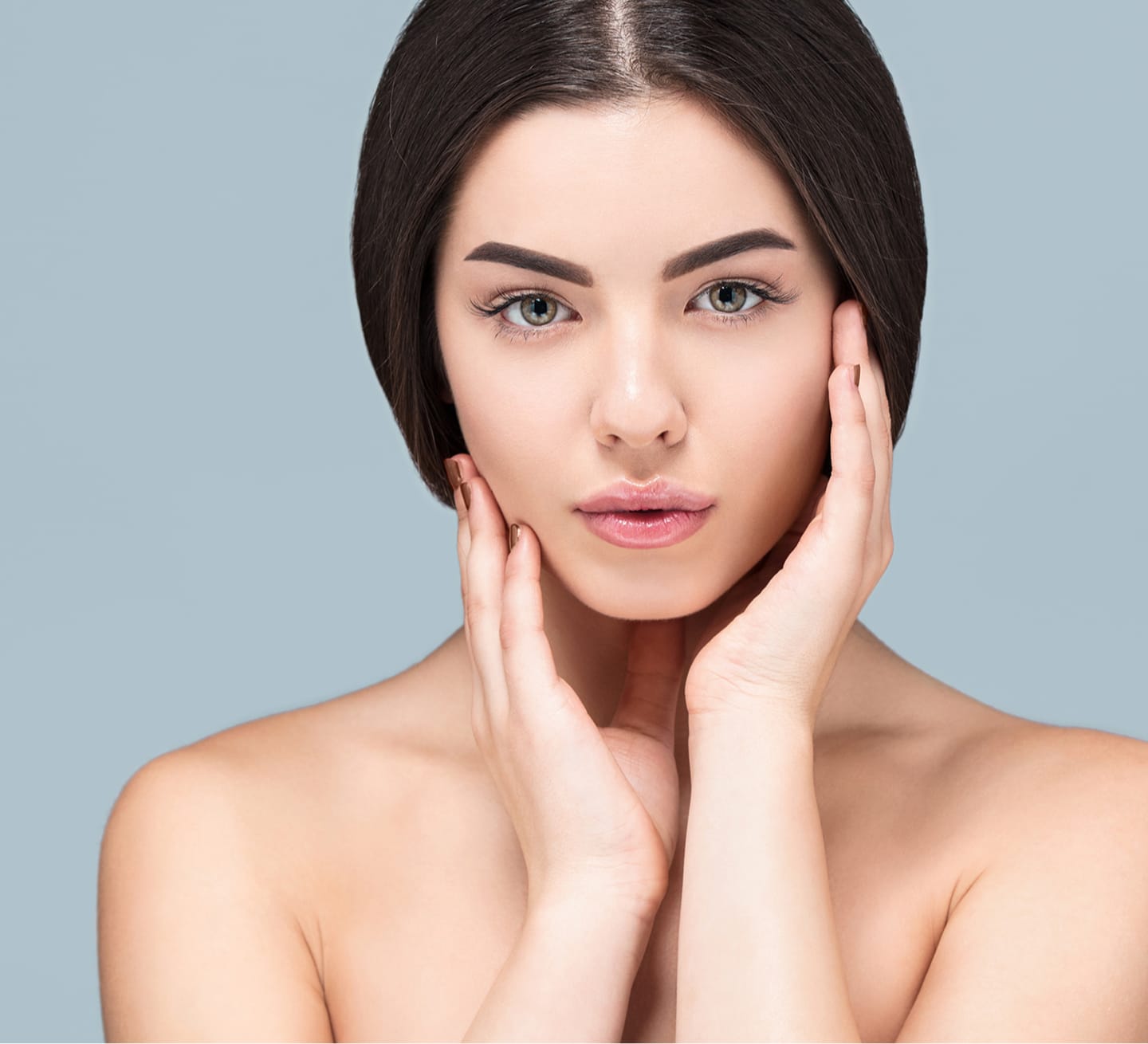 Aftercare
Daxxify requires no real recovery period. Slight redness or swelling may occur at the injection spot, but patients can resume most normal activities right away. Avoid direct sun, sauna time, massage or manipulation of the area for the day following your treatment.
Can anyone get Daxxify?
Daxxify is an excellent option for women looking to achieve a more youthful appearance with a longer-lasting product that offers more lasting results. Daxxify is ideal for anyone over the age of 18 who meet the following criteria:
Are in good health
Do not smoke
Are not pregnant