Dr. Rashid is among the most accomplished, board-certified plastic surgeons practicing in Peoria, Illinois. His extensive surgical experience, artistic approach, and meticulous surgical technique has led to a reputation for excellence in plastic surgery.
---
Your Natural Beauty – Enhanced.
Dr. Rashid and his hand-selected staff are friendly, caring, and focused upon helping you achieve your vision of beauty by enhancing what nature gave you, bringing out the best in your face, breasts, or body.
His core value is to focus on the best interests of our patients through education and evidence-based practice. Dr. Rashid educates his patients in a way they understand, so they can make an educated decision about undergoing a plastic surgery procedure.
---
His luxury private plastic surgery clinic equipped with the most advanced technology, including an onsite, state-of-the-art operating suite.
Dr. Rashid has achieved acclaim for his remarkably natural-looking results in a range of aesthetic procedures, including:
Breast augmentation
Breast lift
Breast augmentation
Breast reconstruction
Fat transfer breast enhancement
Gynecomastia treatment for men
Breast reduction
FTM top surgery
Mommy makeovers
Tummy tuck
Body sculpting
Facelifts
Rhinoplasty
Eyelid Surgery
Brow lifts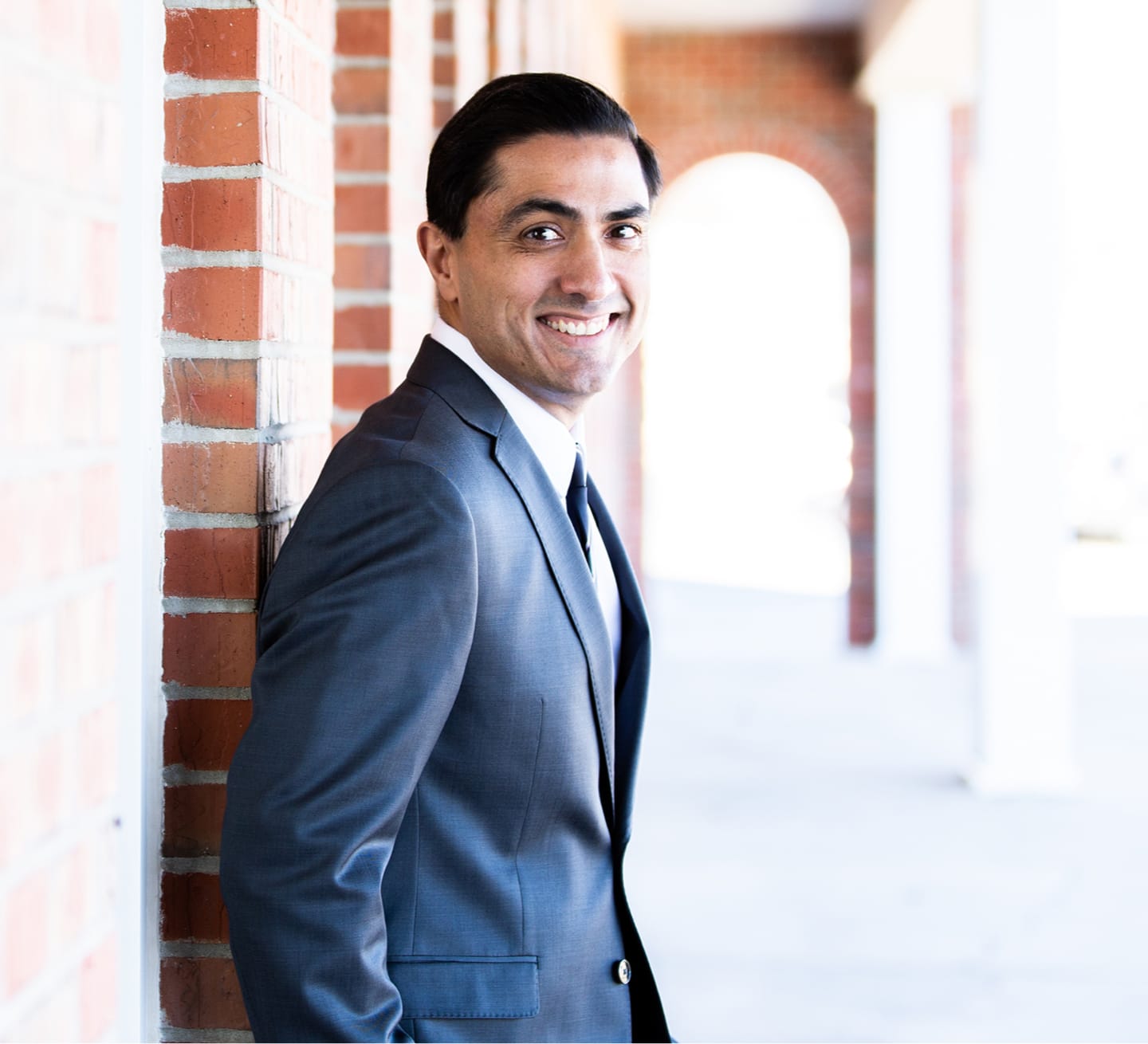 Background, Education,
and Hospital Affiliations
Dr. Khurram Rashid received his medical degree from the University at Buffalo, School of Medicine and Biomedical Sciences and has been practicing the art of plastic surgery for over a decade. He is one of seven doctors serving at UnityPoint Health-Methodist Hospital who specializes in Plastic Surgery. He is board-certified by the American Board of Plastic Surgery. He is a sought-after speaker who has lectured and trained plastic surgeons on Facelifts, Rhinoplasty, Lasers, Botox, Fillers, Brow lifts, and chemical peels. Dr. Rashid has hospital affiliations at Unity Point Health-Methodist, Proctor Hospital, and Peoria Day Surgery Center.
Why Choose Dr. Rashid?
When you are considering undergoing a plastic surgery procedure, the most important point in a successful outcome will be the skills, experience and artistry of your plastic surgeon.
Dr. Rashid is an artist in the field of plastic surgery and performs a wide range of procedures. His surgical technique is meticulous and involves painstaking attention to detail, a fundamental in his ability to achieve results that appear completely fresh and natural. He has a five-star rating on realself.com and has been recognized amongst the Best of the Best by the Peoria Journal Star, and his patients consistently post glowing reviews about Dr. Rashid.
---
Non-Surgical Treatments
Aesthetic medicine continues to develop better ways to enhance your face and body, and Dr. Rashid ensures his patients have access to the latest generation of non-surgical treatments, including anti-aging and enhancement procedures such as:
Laser skin resurfacing
Chemical peels
Microdermabrasion
Microneedling
Scar revision treatments
Injectables
BOTOX
Lip Enhancement
---
Your Vision of Beauty
Can Become Reality.
You have features that can be enhanced in the most natural way with the help of Dr. Rashid. As one of the most talented plastic surgeons in the area, he is personally dedicated to helping his patient achieve their personal vision of beauty, whether in body sculpting, shaping your nose, facial aging, a custom mommy makeover, buttocks enhancement, or creating beautiful, rounded, breasts that are balanced and visibly enhance your overall look.