It is vital that your Peoria rhinoplasty is performed by a highly-experienced plastic surgeon. Errors can lead to complications, an uneven result, and the need to have revision surgery. Dr. Rashid has extensive experience with rhinoplasties and can meet your needs.
---
What Can
Rhinoplasty Treat?
Rhinoplasty surgery resolves a range of cosmetic and functional problems, including:
Nose size in relation to facial features
Nose width at the bridge or in the size and nostril position, size, and shape
Nose profile with visible humps or lack of structure and volume at the bridge
Nostrils that are large, long, or too wide
Nasal tip that is enlarged or bulbous, drooping, overlarge or unusually-shaped
Asymmetrical nose
Correct breathing problems by addressing a deviated septum or other structural issue
Should I Have
a Rhinoplasty?
You may be a good candidate for rhinoplasty if:
Your facial growth is complete
You are physically healthy
You don't smoke
You have a positive outlook and realistic goals in mind for the improvement of your appearance
You are unhappy with the size, shape, or projection of your nose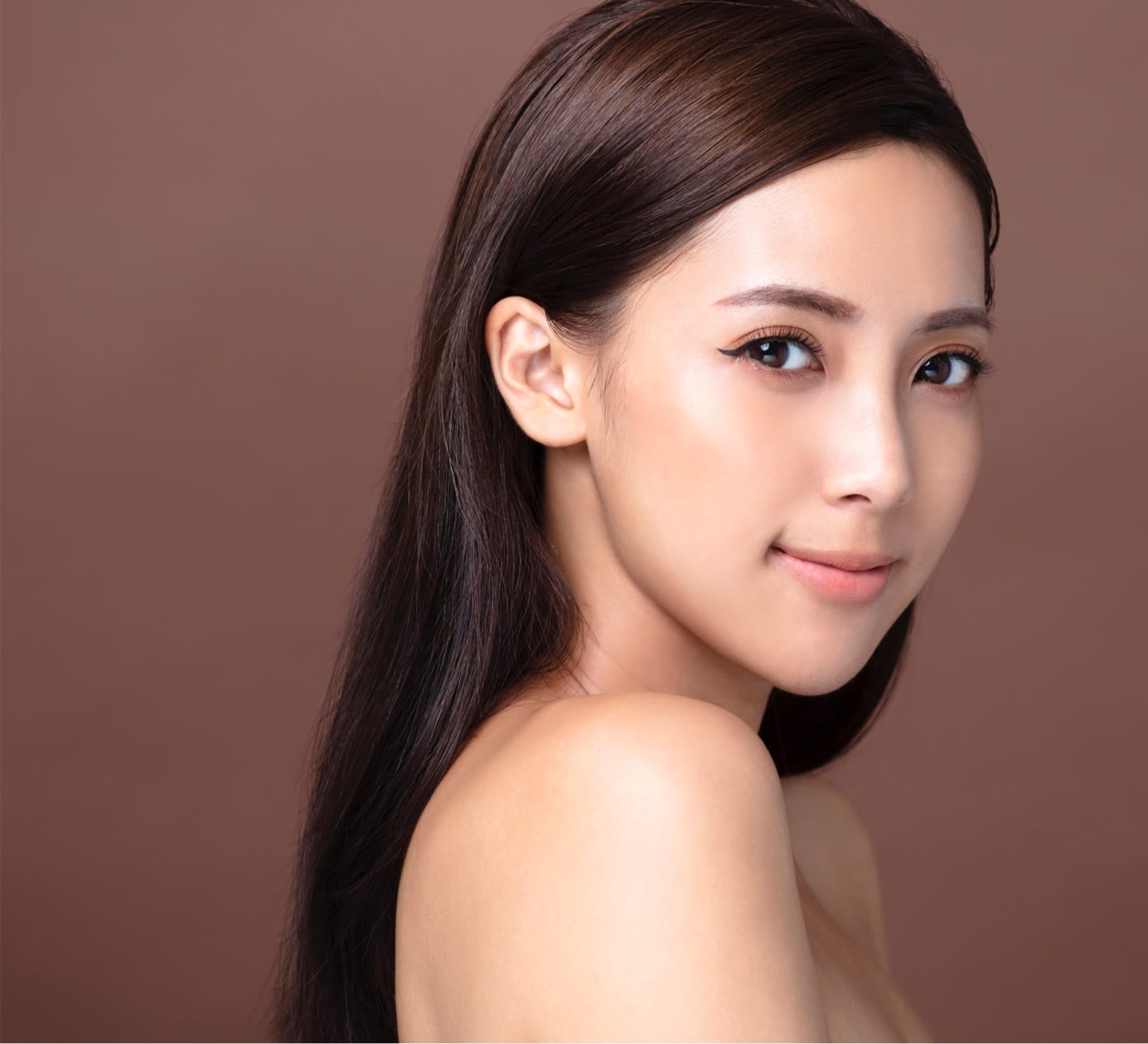 How is a Nose
Job Performed?
A nose job, or rhinoplasty, when performed at our private, luxury plastic surgery clinic in Peoria, will require a custom surgical plan to address all of the issues that need correction. The surgery takes several hours to complete and is one of the most complex of all facial surgeries. Dr. Rashid may use one of two surgical approaches:
Open Rhinoplasty
This approach allows for more access to the entire nose structure, and involves an incision placed at the base of the columella, the narrow strip of tissue between the nostrils.
Closed Rhinoplasty
For less extensive nose reshaping, some patients can have a closed rhinoplasty, with incisions placed within the nostrils.
What is the Rhinoplasty Experience Like?
A "nose job" at our private surgery clinic takes several hours to perform. You will be under general anesthesia or intravenous sedation and local anesthesia.
During your >Peoria nose job, the inner structure of your nose is accessed, and the structural and cosmetic issues resolved, including overlarge or hanging nose tip, wide bridge, hump on bridge, or oddly-shaped, large, or long nostrils. A flat nose bridge can be reshaped to create more definition. During the procedure, you will be "asleep," awakening after surgery is completed with your nose supported by with a splint or bandages to protect the newly-reshaped structures during healing.
---
Why Choose Rashid
Plastic Surgery?
Your nose is a central facial feature. Surgery on the nose structure is quite complex and difficult and requires extensive skill and experience to perform correctly. When you undergo nose surgery, you want the result to be beautiful, defined, and to look as you envisioned. Call us for a private consultation with Dr. Rashid to evaluate your individual nose condition, and to get professional guidance on how to move forward.